Discover the next
big thing
We track the developer activity for 7,688 crypto projects.
Why Stack?
Spot your next best crypto investment
Invest where the innovation is happening. Developer activity can be a great leading indicator of future potential.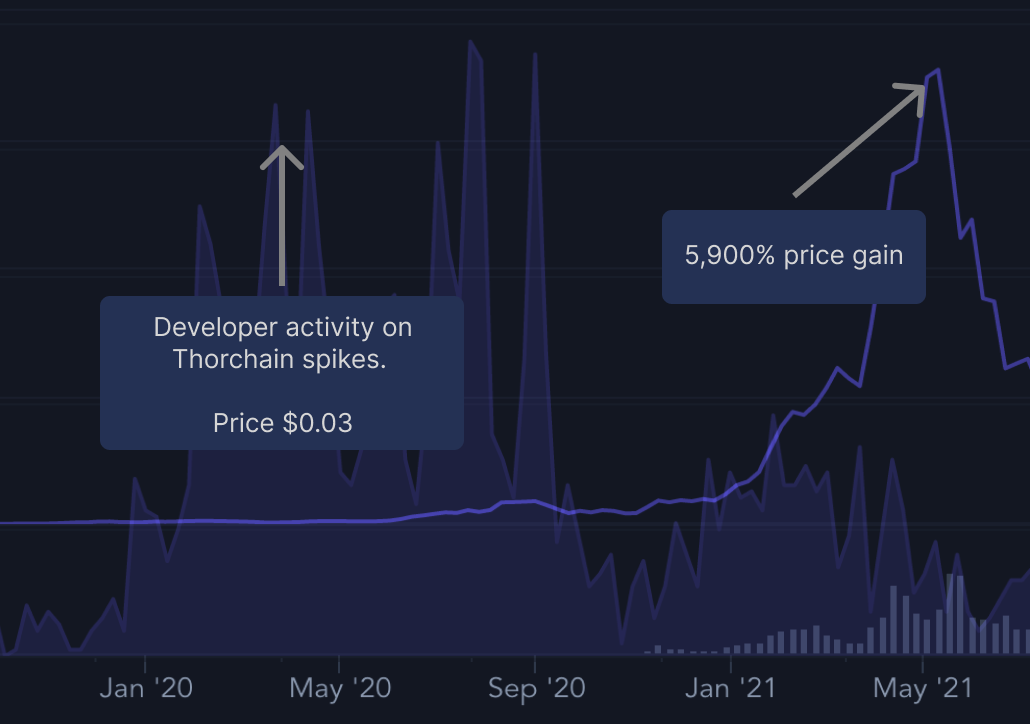 Perform due dilligence
Avoid painful losses by getting out of projects that have been abandoned by developers. Checkout our abandoned project report here.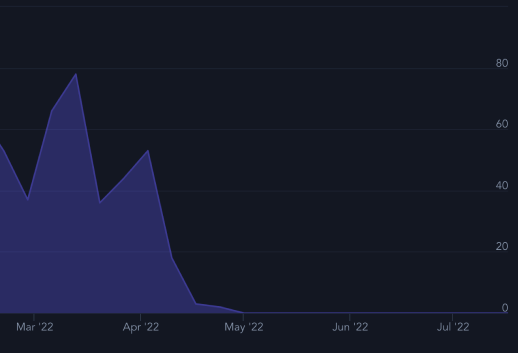 Keep track of what matters
Staying up to date with everything happening in the crypto space is difficult. Stack, allows you to follow your favorite assets and get daily digest emails with price, top news and events.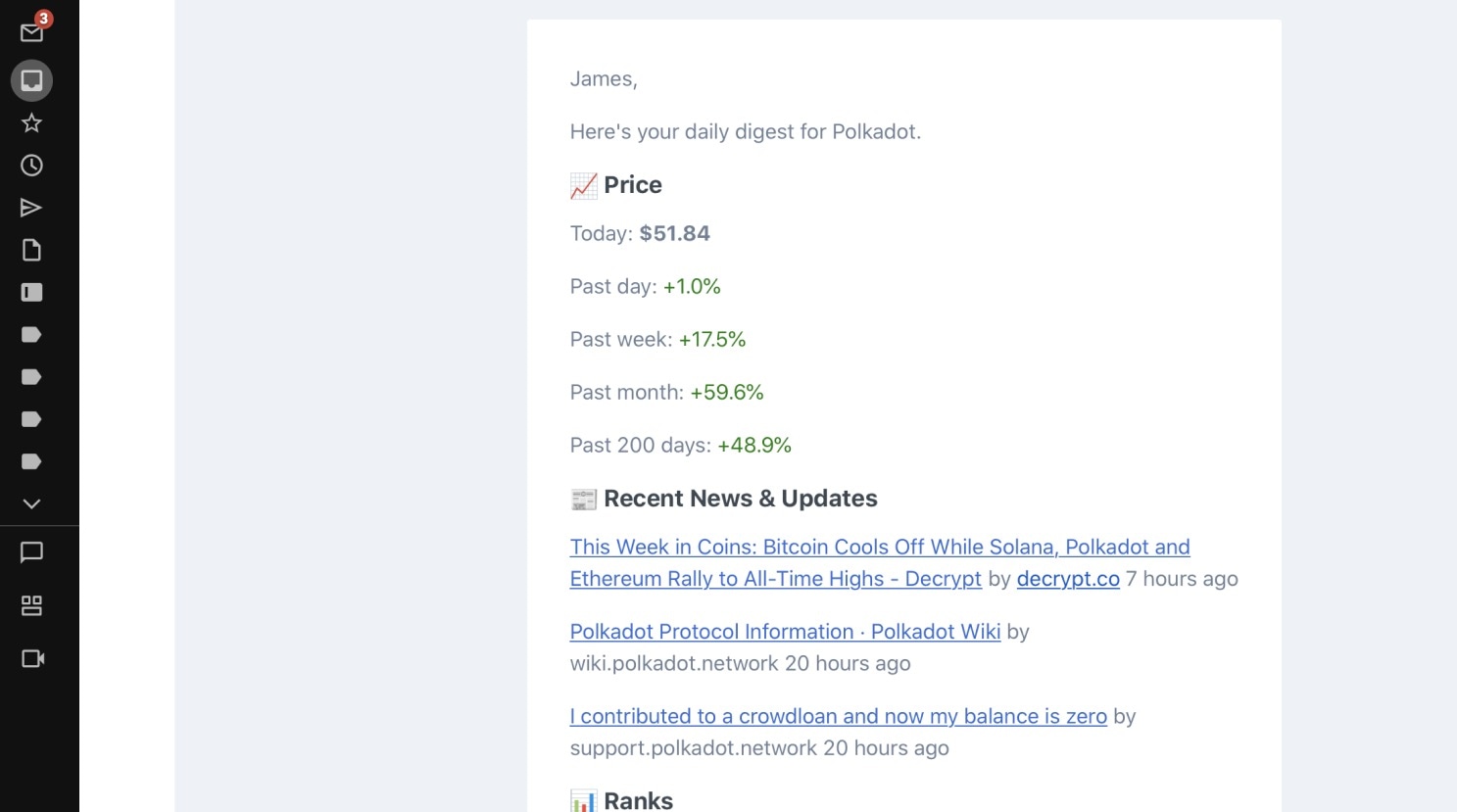 Ready to upgrade your crypto research?
View up to 5 assets for free each month, or try a premium plan for free.
Sign Up Free