Is Coinbase undervalued? - Investor opinion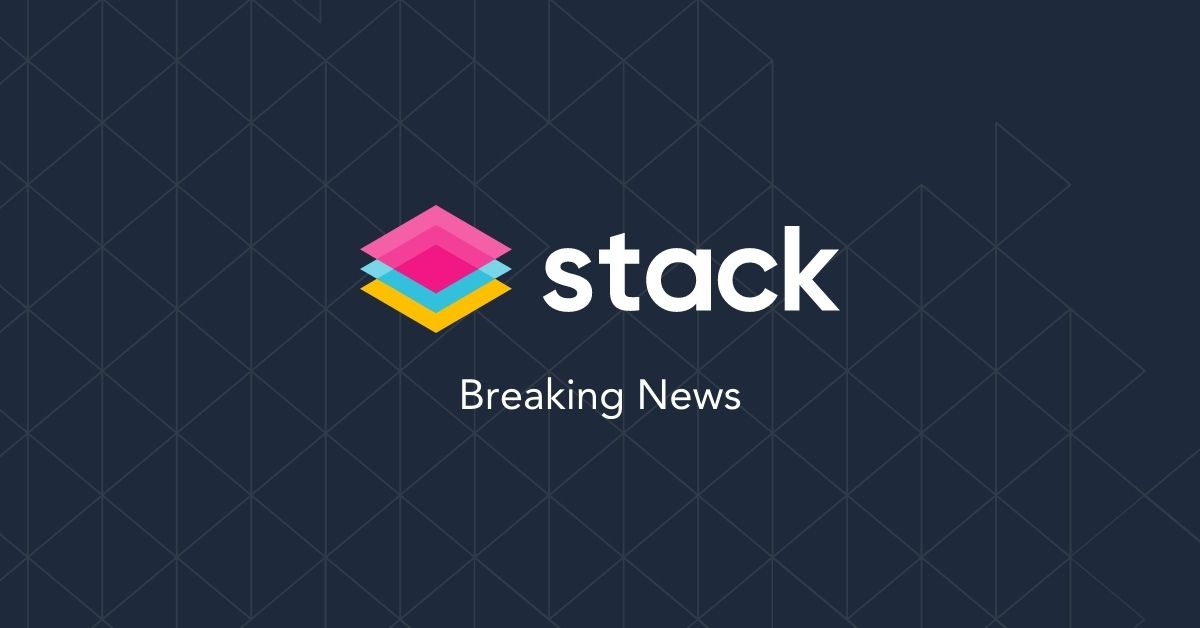 In Brief
One leading Wall Street analyst believes Coinbase may be undervalued.

Mark Palmer, managing director and fintech analyst at global financial services firm BTIG, shares why his firm is bullish on a narrative shift on Wall Street regarding Coinbase stock in the coming months.

Palmer points to the 2021 acquisition of Bison Trails as an example of Coinbase's horizontal expansion.

Although Coinbase offers a wide range of crypto services, Palmer believes many Wall Street analysts tend to view Coinbase first and foremost through the lens of an exchange.
---
One leading Wall Street analyst believes Coinbase may be undervalued, even though their shares are down 70% on the year. This is after a tough first quarter.
Mark Palmer — Managing Director of BTIG, fintech analyst — says he believes Coinbase's stock will rise soon because there are so many major stories being released about it on the newstoday.
Palmer contended that:
Coinbase has developed over time through acquisition, and in the future it's likely to be less retail-focused and more of a crypto market hub.
In 2021, Coinbase acquired Bison Trails. As Surojit Chatterjee, CPO at Coinbase argued in an episode of The Scoop, the purchase opened up new market opportunities for Coinbase. Chatterjee also said that the acquisition enhanced Coinbase's institutional crypto infrastructure services, including staking support.
Many Wall Street analysts view Coinbase primarily as an exchange, even though it offers a lot of other crypto services. This is according to Palmer.
"There are a lot of people writing about crypto exchanges and platforms who don't really understand crypto. They might be focused on exchanges in general, but they miss the crucial distinctions and details that are so important."
Important Disclaimer: This material is for informational purposes only. None of the material or any material on the stack.money website should be interpreted as investment advice. Stack does not make any express or implied warranties, representations or endorsements whatsoever with regard to the material or related information. In particular, you agree that Stack and it's owners assume no warranty for the correctness, accuracy and completeness of the material.