UK Treasury Plans to Legalize and Regulate Stablecoins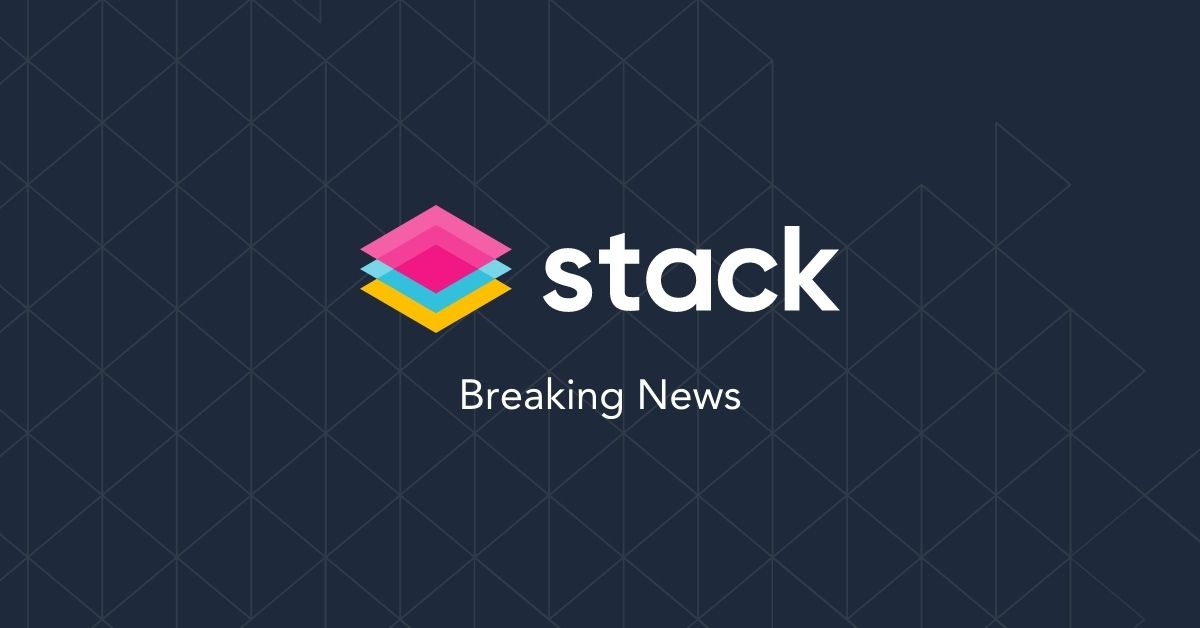 UK Treasury en route to legalizing stablecoins amid Terra's UST crash
The Prince of Wales, or Prince Charles, announced a new bill that will help combat illicit finance during the Queen's speech, to reduce economic crime and help businesses grow.
The U.K. Treasury has decided to regulate Stablecoins as legal tender. The decision comes as a shock, given the recent fall of one of the most popular algorithmic stablecoins, Terra USD (UST).
The Treasury has announced plans to regulate stablecoins in Britain. The speech also mentioned new laws to drive economic growth.
"A bill will be brought forward to further strengthen powers to tackle illicit finance, reduce economic crime and help businesses grow."
UK finance ministry cited the adoption of stablecoins as a means of payment as an important step.
Economic secretary, John Glen, has announced that stablecoins will be brought into UK payments regulation.
Stablecoins are a big deal in the world of financial services. This is because the UK is the place to be in this space. The future is bright for those who work here.
While the recent crash of the Terra ecosystem — which saw an unrecoverable downfall of LUNA and UST — was expected to raise red flags among the regulators, the UK Treasury maintains its course "to ensure the UK financial services industry is always at the forefront of technology and innovation," as previously stated by the Chancellor, Rishi Sunak.
However, the Treasury's plan doesn't involve legalizing algorithmic stablecoins and instead prefers fully-backed stablecoins like Tether (USDT) or USD Coin (USDC). According to the Treasury spokesman:
The UK government has introduced a new law to legalize stablecoins. This will allow investors to trade the currency freely, while ensuring financial stability. This means that the value of Terra's UST token is now tied to Bitcoin.
SEC regulator Hester Peirce recently pointed out the need for "room for failure" while backing a regulatory framework for stablecoins.
Peirce made it clear that stablecoins should be treated as "financial innovation," and that the regulators should provide exemptions for such technologies to allow for necessary experimentation.
Important Disclaimer: This material is for informational purposes only. None of the material or any material on the stack.money website should be interpreted as investment advice. Stack does not make any express or implied warranties, representations or endorsements whatsoever with regard to the material or related information. In particular, you agree that Stack and it's owners assume no warranty for the correctness, accuracy and completeness of the material.