UK Treasury Sets Out to Strengthen Stablecoin Protections Following Terra Crash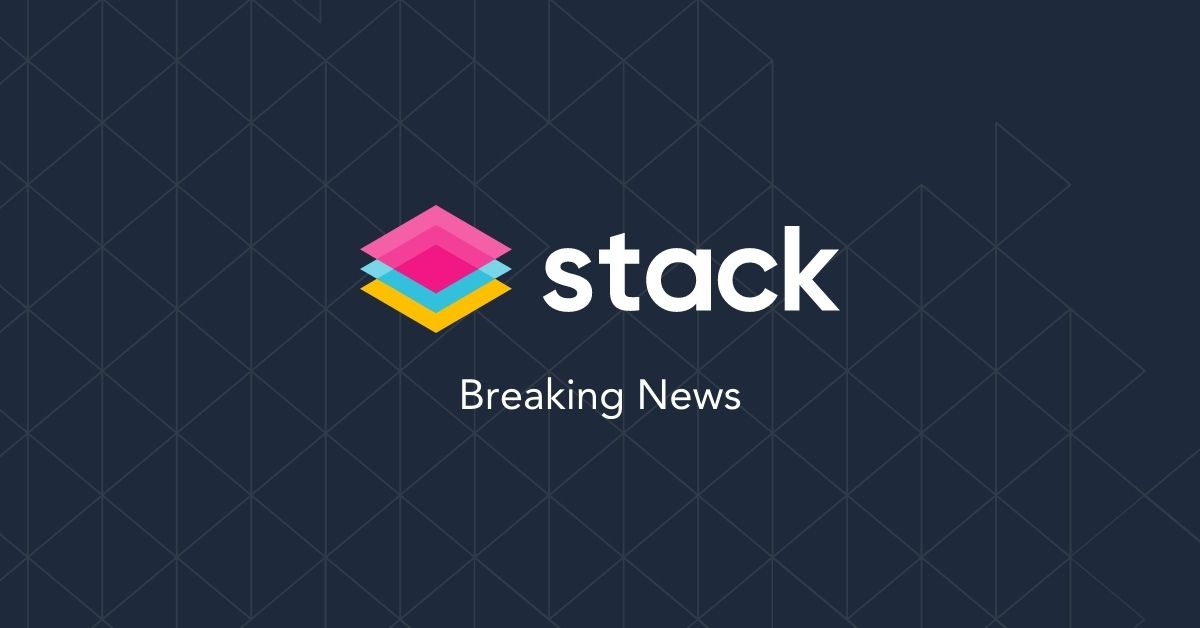 In Brief
The UK Treasury has proposed regulations that would protect users of digital assets in the event of a crash.

The regulations would give the Bank of England power over an appointed administrator in the event of a problem.

The move comes after the recent crash of Terraform Labs' algorithmic stablecoin TerraUSD.
---
After the Terra crash, the UK Treasury is looking to reinforce protections for stablecoins.
The UK's Treasury has published an inital consultation on managing "systemic failure" in crypto assets, proposing bolstered protections for stablecoins.
The report suggests that the Bank of England should be the one to regulate digital assets. This would give the BOE "powers of direction over an appointed administrator". This would be in the case that a digital asset, or DSA, gets into trouble.
The consultation document said that this role will enable the BoE to pursue its statutory role with regard to financial stability. It's important to make sure that existing legal frameworks can be applied to manage the risks posed by the possible failure of systemic DSA firms, the document added.
The Treasury will be taking responses until August 2nd on the matter, and parliament will consider it in due course. The UK's Financial Conduct Authority also plans to investigate the consequences of this month's crypto crash.
The move comes just weeks after the disintegration of Terraform Labs' algorithmic stablecoin TerraUSD following its destruction of more than $40 billion in market value.
Important Disclaimer: This material is for informational purposes only. None of the material or any material on the stack.money website should be interpreted as investment advice. Stack does not make any express or implied warranties, representations or endorsements whatsoever with regard to the material or related information. In particular, you agree that Stack and it's owners assume no warranty for the correctness, accuracy and completeness of the material.