The Draft Crypto Bill Unveiled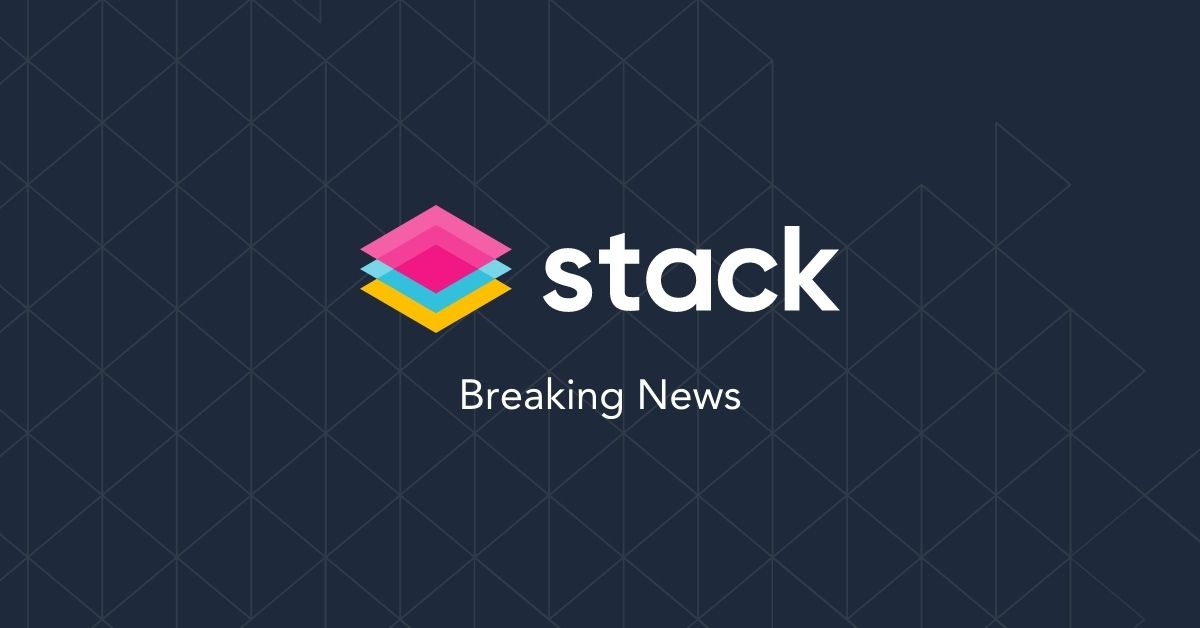 In Brief
Politico is reporting that the bill is designed to clarify crypto regulations while also providing the most reliable and acceptable classification of digital assets available globally.

The bill suggests the creation of a self-regulatory institution to be in charge of cryptocurrencies and other digital assets.

The lawmakers also hint at absolving Bitcoin miners from laws guiding financial brokerage companies.

The new bill is coming amid increasing interest from regulators about regulations of the crypto industry.
---
The draft bill will be out on the 7th of June in 2022.
The bill is designed to make crypto regulations more clear, while also providing a globally accepted classification of digital assets, according to Politico.
We've been teasing it for months, but this is almost here - a proposal to fully integrate digital assets into our financial system. It's going to change things quite dramatically.
The bill was co-authored by Senator Kirsten Gillibrand, a New York Democrat who joined the project in March. This is being seen by lots of people in the crypto industry as a non-partisan move towards crypto regulations.
The proposed bill also wants to make the Commodity Futures Trading Commission (CFTC) the regulatory body for the crypto market.
However, this plan might not work because it conflicts with the Securities and Exchange Commission (SEC). The SEC, under Gary Gensler, has been very active in regulating the crypto space.
The new bill is being brought about because regulators are starting to take more interest in the crypto industry. The White House has recently launched a study into the space, and other agencies are also calling for changes.
Important Disclaimer: This material is for informational purposes only. None of the material or any material on the stack.money website should be interpreted as investment advice. Stack does not make any express or implied warranties, representations or endorsements whatsoever with regard to the material or related information. In particular, you agree that Stack and it's owners assume no warranty for the correctness, accuracy and completeness of the material.