Terraform Labs Legal Team Quits After Stablecoin Fallout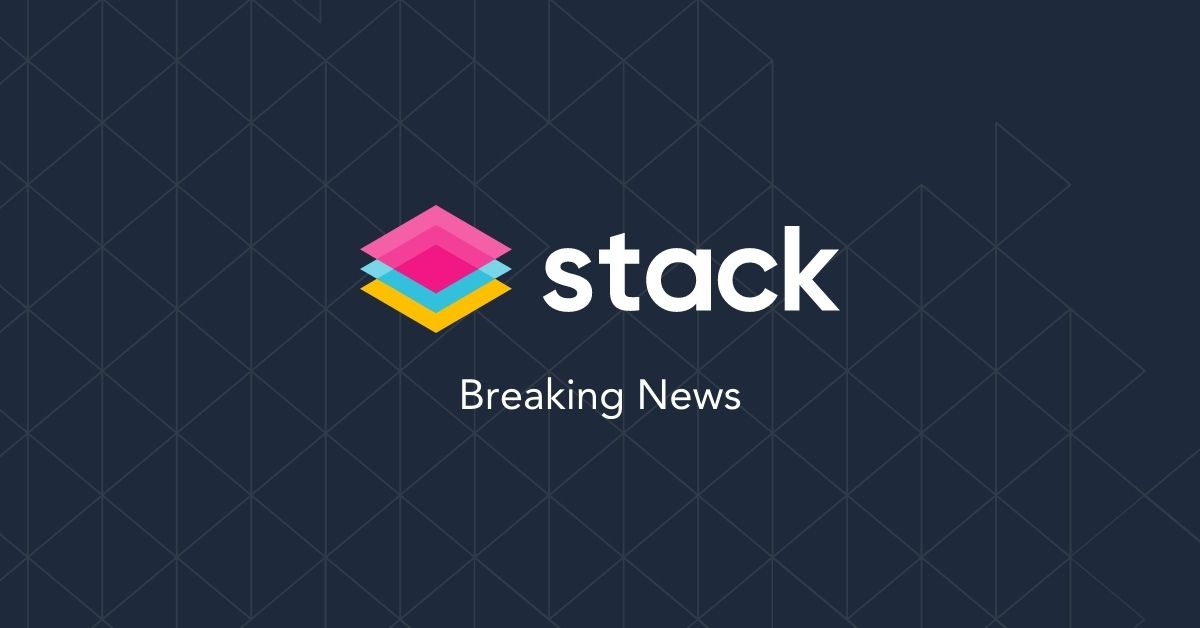 A legal team has quit a company amidst the fallout over an Ethereum-based stablecoin
Three senior executives left Terra recently to start a new project called "HUM."
Empty seats in the Nationals' Terra Club.
The team of three people working at the company Counsel, including CEO Marc Goldich, all left the company in May, their LinkedIn profiles showed. The Block first reported their departure.
Terraform Labs employees have left after the collapse of the stablecoin, the Terra blockchain and the entire Terra ecosystem.
Terraform labs did not immediately respond to a request for comment.
Important Disclaimer: This material is for informational purposes only. None of the material or any material on the stack.money website should be interpreted as investment advice. Stack does not make any express or implied warranties, representations or endorsements whatsoever with regard to the material or related information. In particular, you agree that Stack and it's owners assume no warranty for the correctness, accuracy and completeness of the material.