South Korea Becomes Early Investor in Metaverse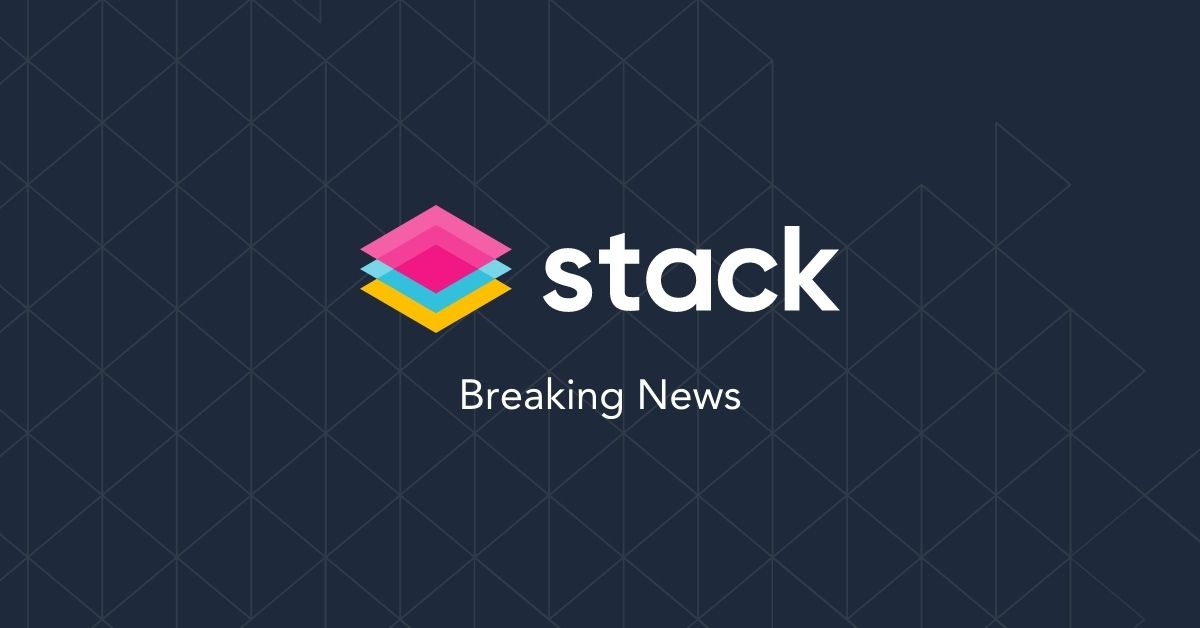 In Brief
South Korea's investment in the metaverse is part of the country's 'Digital New Deal' program, which is headed by the country's science and information and communication technologies ministry.

The program is designed to invest in emerging technologies.

The government's investment in metaverse projects could prompt other nations to follow the suit.
---
South Korea's increasing interest in new technology could persuade other countries to start taking the metaverse more seriously.
South Korea, which is known for strict crypto regulatory moves, will invest over $177 million in the metaverse.
South Korea is one of the first governments to invest in the nascent metaverse tech. The investment was made as part of a program set up to invest in emerging technologies.
The South Korean government program is being led by the country's science and information ministry. The minister called the metaverse "an uncharted digital continent with indefinite potential", indicating an interest in taking a leading role in metaverse technology.
The government plans to set up a national fund that allows citizens to access various government schemes, using virtual reality.
The reports about the South Korean government's rising interest in the metaverse first emerged in February. Two major retailers were reported to have tied-up with artificial intelligence to offer a more enhanced customer experience.
South Korea has shown itself to be a technologically progressive nation and it is also one of the leaders in promoting blockchain technology. The government has been developing blockchain based solutions for several public sector institutions.
Metaverse was a hot topic at the World Economic Forum (WEF) 2022. Experts there predicted that metaverse would help in various fields, especially medical and rescue operations. They argued that there are some tasks that humans just can't do in person. A virtual reality set-up could help immensely in these cases.
Important Disclaimer: This material is for informational purposes only. None of the material or any material on the stack.money website should be interpreted as investment advice. Stack does not make any express or implied warranties, representations or endorsements whatsoever with regard to the material or related information. In particular, you agree that Stack and it's owners assume no warranty for the correctness, accuracy and completeness of the material.