Russian Central Bank Wants Crypto for International Trade, Not for Citizens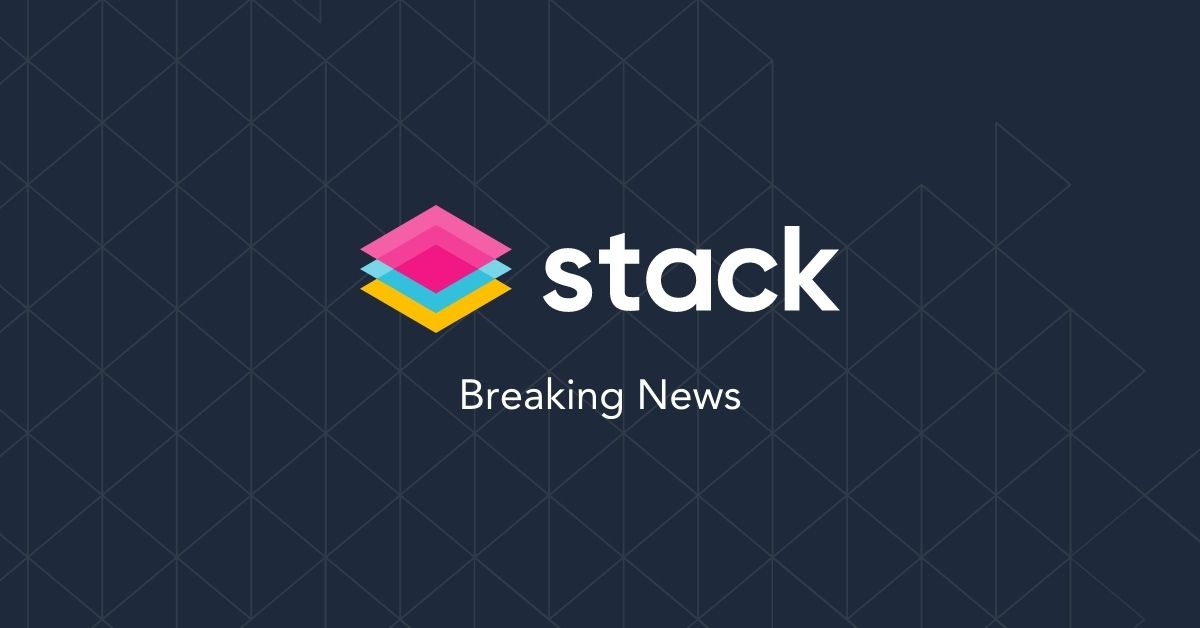 In Brief
Russia's central bank to use crytpocurrency to enable international trade but doesn't want its citizens investing in digital assets.
---
Russia's central bank is struggling to find ways to make international payments and trade. This is despite the fact that the government doesn't want its citizens investing in digital assets.
First Deputy Governor of the Bank of Russia Ksenia Yudaeva, said on 31 May: "In principle, we do not object to the use of cryptocurrency in international transactions."
Central banks don't like digital assets because they take away the control the banks have over a countries finances. Additionally, digital assets may compete with any central bank digital currency (CBDC) projects that are in development. This is all about control since a CBDC will give banks much more power over what people can and can't do with their money.
Ksenia Yudaeva stated that the user risk is too high for the Russian government to allow crypto for its citizens, according to a May 31 Reuters report.
The Russian central bank has been back and forth on it's stance towards crypto. They've previously called for a ban, but now see no issue with using it to avoid sanctions. No clear decision has been made yet about the status of crypto for regular Russians, as the discussion continues.
Denis Manturov, Russia's Industry and Trade Minister, said earlier this month that crypto payments may eventually be legalized in the country.
Russia's purpose in expanding the use of cryptocurrency internationally is unclear, as the use of digital assets does not affect the terms of the sanctions affecting the country, nor the risks involved for sanction breakers.
Important Disclaimer: This material is for informational purposes only. None of the material or any material on the stack.money website should be interpreted as investment advice. Stack does not make any express or implied warranties, representations or endorsements whatsoever with regard to the material or related information. In particular, you agree that Stack and it's owners assume no warranty for the correctness, accuracy and completeness of the material.