Ripple's CEO thinks 99% of all cryptocurrencies will go to zero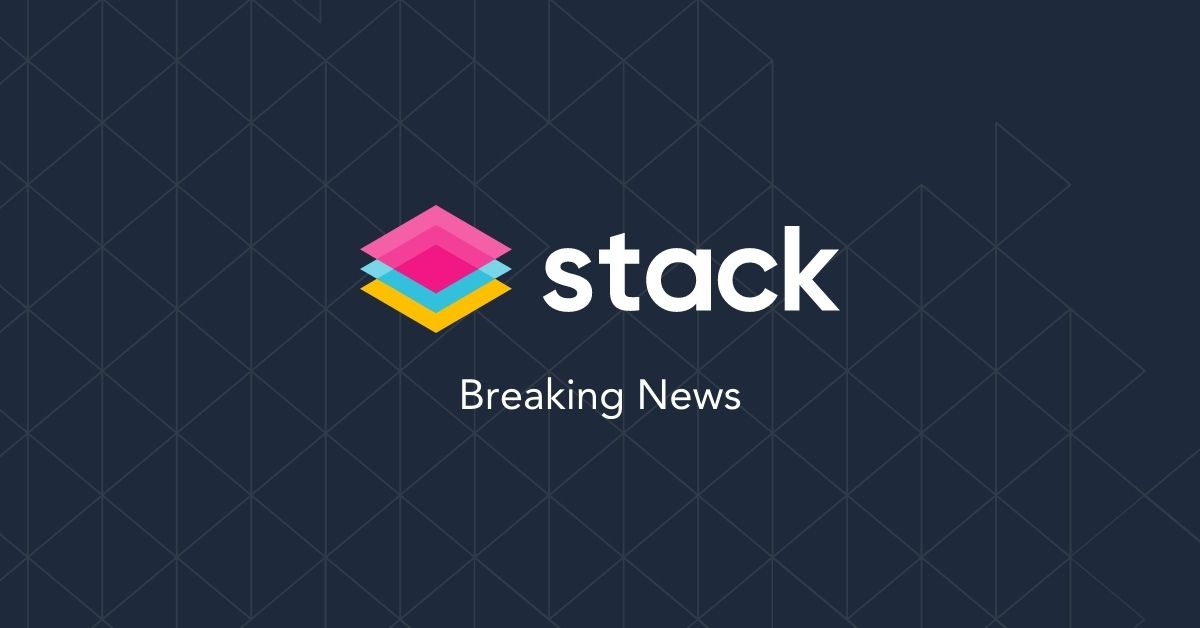 In Brief
The CEO of Ripple, Brad Garlinghouse, spoke about the inaccuracy of his past prediction that 99% of all cryptocurrencies would go to zero.

He also spoke about the company's plans to go public in the future.
---
Last year, Garlinghouse predicted that 99% of all crypto's would be worthless.
Cryptocurrency the executive said didn't "particularly great" for the market. It was an inaccurate prediction though since the number of cryptocurrencies has reached a total 19,574 since then.
The crypto industry is still in its early stages, with a lot of experimentation taking place.
Garlinghouse is sure that some of the Layer 1 technologies are here to stay. This is because they solve different problems.
He has said that the NFT sector, which runs on Ethereum, is being crippled by high gas fees. He believes that a better technology is needed to support NFTs, as they are not going anywhere. The company's potential IPO would only be possible after it resolves its long-lasting legal fight with the U.S. Securities and Exchange Commission, which has now stretched into its 15th month.
Ripple CEO Brad Garlinghouse is convinced the company has reached a level of scale where it can look at an IPO. While the company has been halted by an SEC lawsuit in the US, it has achieved significant progress overseas, with 95% of its business now coming from overseas partners. Its growth is almost entirely outside the States, he says.
Important Disclaimer: This material is for informational purposes only. None of the material or any material on the stack.money website should be interpreted as investment advice. Stack does not make any express or implied warranties, representations or endorsements whatsoever with regard to the material or related information. In particular, you agree that Stack and it's owners assume no warranty for the correctness, accuracy and completeness of the material.