U Turn: Portugal to Start Taxing Cryptocurrency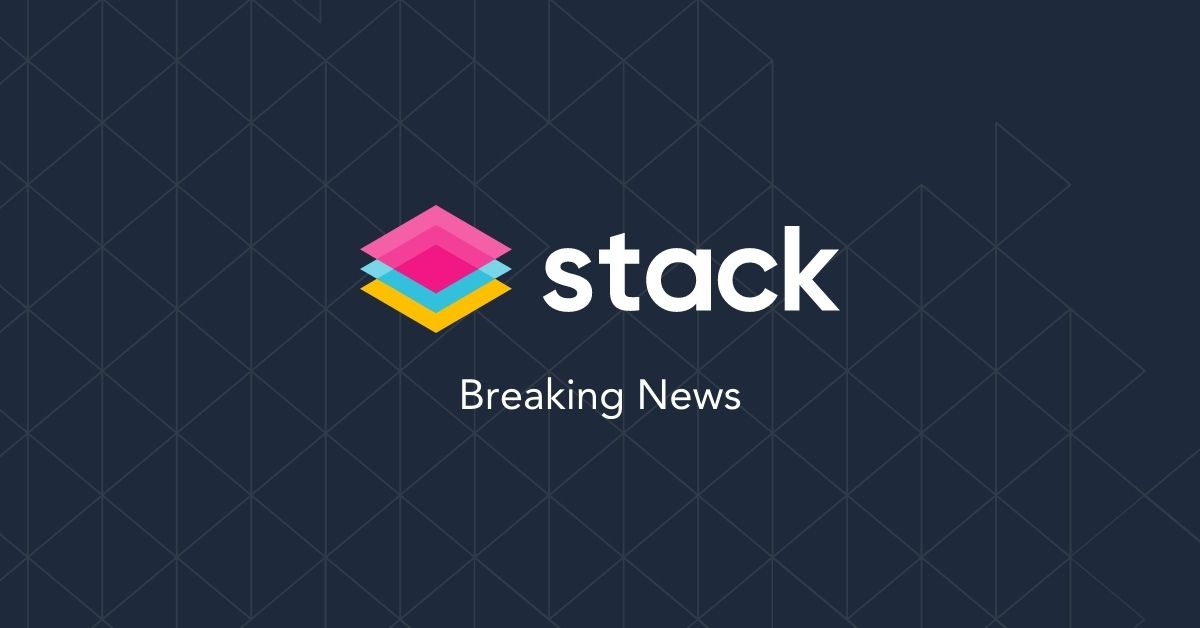 Finance Minister for Portugal, Fernando Medina, confirms that Portugal will no longer be a tax haven for crypto.
Portugal is going to tax cryptocurrency starting after a parliamentary session on May 13.
Portugal is currently one of the most crypto-friendly countries in Europe. Many investors have been migrating to take advantage of the benefits of Portuguese citizenship.
However, the crypto haven could be short-lived, and could have more to do with slow to react government than being crypto-friendly. The country does not tax crypto currently as it considers it a means of payment rather than an asset.
Mariana Mortágua, deputy of the Assembly of the Portuguese Republic, has now asked for a study into how other countries have dealt with taxing cryptocurrency to move forward with new rules within Portugal.
The reports on portugal.com have translated some of the May 13 sessions, stating that Medina said:
Many countries already have systems, many countries are building their models in relation to this subject and we will build our own… It is unbelievable how the [Socialist Party] refuses to tax fortunes created within seconds on the internet while maintaining the VAT on electricity and not increasing the minimum wage in the context of inflation.
We need to keep in mind that this isn't a specific timeline for when the changes may occur. However, it looks like Portugal is perhaps not as crypto-friendly as many people thought. The Secretary of State for Fiscal Issues Mendonça Mendes seemingly added.
"We are evaluating internationally what is the definition of crypto assets, which includes cryptocurrencies. We are evaluating the regulations in this area, be it in the fight against money laundering and the regulation of markets, to present a legislative initiative that truly serves a country in all aspects, not a legislative initiative that makes the front cover of a paper".
The new cryptocurrency legislation presently making its way through the European Parliament could help tax authorities with their efforts to define digital assets. The precise definitions of different types of digital assets will be helpful for creating new tax laws.
The creation of digital assets has likely caused difficulties for nations that are slower to adopt progressive legislation. In the case of Portugal, it appears that they are inadvertently acting as a haven for crypto companies, without necessarily meaning to.
"Portugal has no capital gains tax on crypto transactions."
If you're living in Portugal, you can apply for a Golden Visa. This gives you a fast track to Portuguese citizenship. However, it doesn't seem to be affected by the changes to taxation for crypto in Portugal.
"This new law could make it impossible for many crypto companies to operate in Portugal, and cause a massive exodus of companies to other countries. The business tax rate in Portugal is relatively high, but it is one of the few countries with a favorable tax treatment for crypto companies"
Twitter user Patrick Hansen said:
Crypto people that moved to Portugal are extremely mobile, curious to see what impact this will have on them and Portugal's image as crypto hub. https://t.co/CsZcsBeqGq

— Patrick Hansen (@paddi_hansen) May 15, 2022
Important Disclaimer: This material is for informational purposes only. None of the material or any material on the stack.money website should be interpreted as investment advice. Stack does not make any express or implied warranties, representations or endorsements whatsoever with regard to the material or related information. In particular, you agree that Stack and it's owners assume no warranty for the correctness, accuracy and completeness of the material.