PayPal Ventures Invested in Diem Blockchain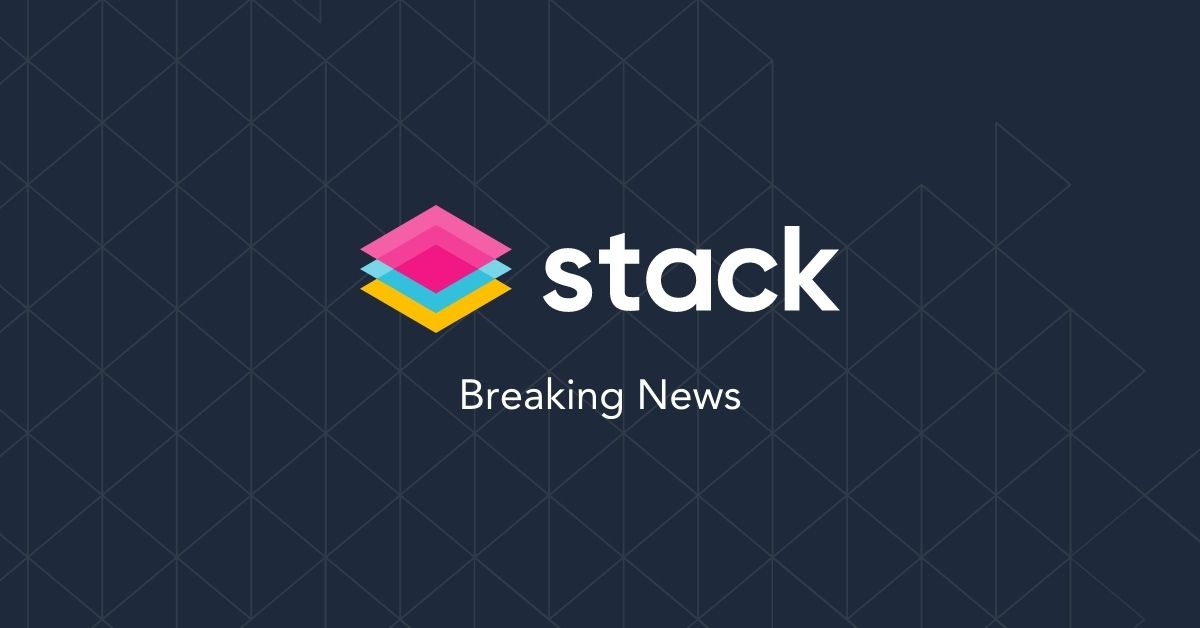 In Brief
Aptos Labs is a team that is bringing Facebook's star-crossed Diem blockchain to life.

The team has PayPal as one of their backers, which is PayPal's first investment in a layer 1 project.

Aptos Labs is led by Avery Ching and Mo Shaikh.

The team's goal is to release the blockchain's mainnet during the third quarter.
---
PayPal Ventures has invested in a team that is working on reviving the Diem blockchain.
Aptos Labs announced a $200 million funding round in March. Now, it has revealed that PayPal was among the backers. This is PayPal's first investment in a layer 1 project. PayPal has reportedly earmarked $400 million for blockchain startups.
PayPal Ventures investment partner Amman Bhasin said:
We believe in the work that the Aptos Labs team is doing to build a safe and scalable layer 1 blockchain. With the promise of improved reliability and security, faster transactions and lower fees, the Aptos blockchain is designed in a way that makes it both conducive to building new rails and compelling to corporate clients and crypto-native developers.
PayPal (PYPL) was part of the team that launched Libra, and committed $10 million to become a member of the Libra Consortium. However, they quickly pulled out after facing criticism from lawmakers.
The Aptos funding round was led by Andreessen Horowitz, with participation from Multicoin Capital, a16z alum Katie Haun, Three Arrows Capital, ParaFi Capital and Coinbase Ventures. PayPal Ventures' participation wasn't revealed initially.
The Aptos team is comprised of the original creators, researchers and developers of the Libra blockchain. Meta Platforms (formerly Facebook) announced that it would use the blockchain for a stablecoin but the project never really got off the ground because of regulatory hurdles.
Earlier this year Meta confirmed the shutdown of Diem, and sold its assets to Silvergate Bank. The intellectual property was then made open-source. At the moment, Aptos is led by Avery Ching, and Mo Shaikh. Last year, Ching co-created that original blockchain's DiemBFT consensus protocol.
Aptos' developer testnet launched two months ago, with the mainnet expected to come out during the third quarter this year.
Important Disclaimer: This material is for informational purposes only. None of the material or any material on the stack.money website should be interpreted as investment advice. Stack does not make any express or implied warranties, representations or endorsements whatsoever with regard to the material or related information. In particular, you agree that Stack and it's owners assume no warranty for the correctness, accuracy and completeness of the material.