PayPal Launches Crypto Payment, Transfer Function For US Users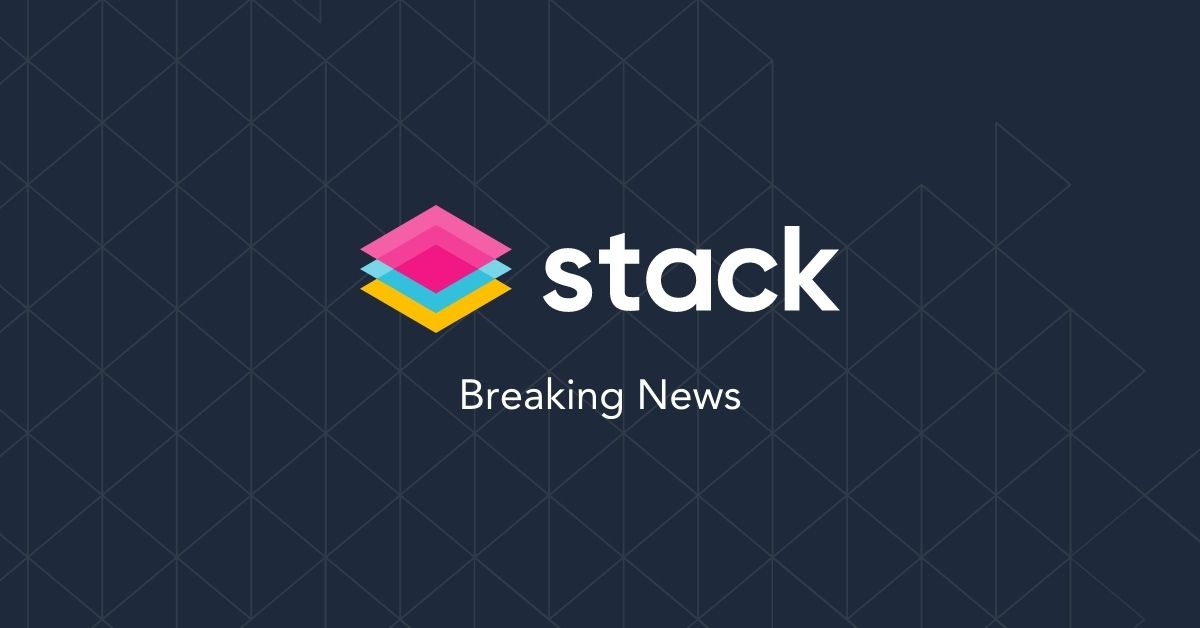 In Brief
PayPal has recently announced that it will now be supporting the native transfer of Bitcoin, Ethereum, Bitcoin Cash, and Litecoin to and from accounts on their platform.

This new feature will be available only to users in the United States at first, but will be rolled out to the rest of the world in the coming weeks.

This move comes as many prominent companies are turning towards crypto payments.
---
The graphics on the cover of CryptoSlate is pretty
PayPal has announced that it will allow users in the U.S. to transfer Bitcoin, Ethereum, Bitcoin Cash, and Litecoin to and from other wallets and exchanges.
A new feature allows U.S.-based Paypal users to send supported coins (including Bitcoin) to their PayPal account and move from PayPal to external wallet addresses (including exchanges). Sending coins to other Paypal accounts will also be possible instantly, free of charge.
Only a handful of users will be able to use this new feature as of June 7. After the initial testing period is complete, the feature will be rolled out to the rest of the United States in the coming weeks.
It's becoming more common for companies to accept crypto payments. One of the most famous is Elon Musk's Tesla and Space X, who accept crypto payments. Investors believe he might add a crypto payment feature to Twitter too.
Checkout.com, an online payment service provider, has taken a step in the right direction by integrating USDC to allow merchants to make and accept crypto payments. This way, merchants can do business outside of traditional hours. The feature only supports USDC for now, but more digital assets will be included in the future.
In April 2022, movie theater company AMC Theatres announced they would accept Dogecoin and Shiba Inus as payment. The company's initial plan was also to accept Bitcoin, Ether, Litecoin and Bitcoin Cash.
The Dogecoin team is taking crypto payments seriously by setting the goal to become the "currency of the internet". They want to transform Dogecoin into a universal currency that people can use.
Zeynep is an academic who got into crypto in 2018. She comes from a social sciences background and is interested in the social impact of blockchain and crypto. She believes in their power to change things for the better.
Elon Musk is an entrepreneur and businessman who was born in South Africa, but moved to America. He is the founder of X.com (which later became PayPal), SpaceX, and Tesla Motors.
Important Disclaimer: This material is for informational purposes only. None of the material or any material on the stack.money website should be interpreted as investment advice. Stack does not make any express or implied warranties, representations or endorsements whatsoever with regard to the material or related information. In particular, you agree that Stack and it's owners assume no warranty for the correctness, accuracy and completeness of the material.