Crypto investors issued warnings by New York Attorney General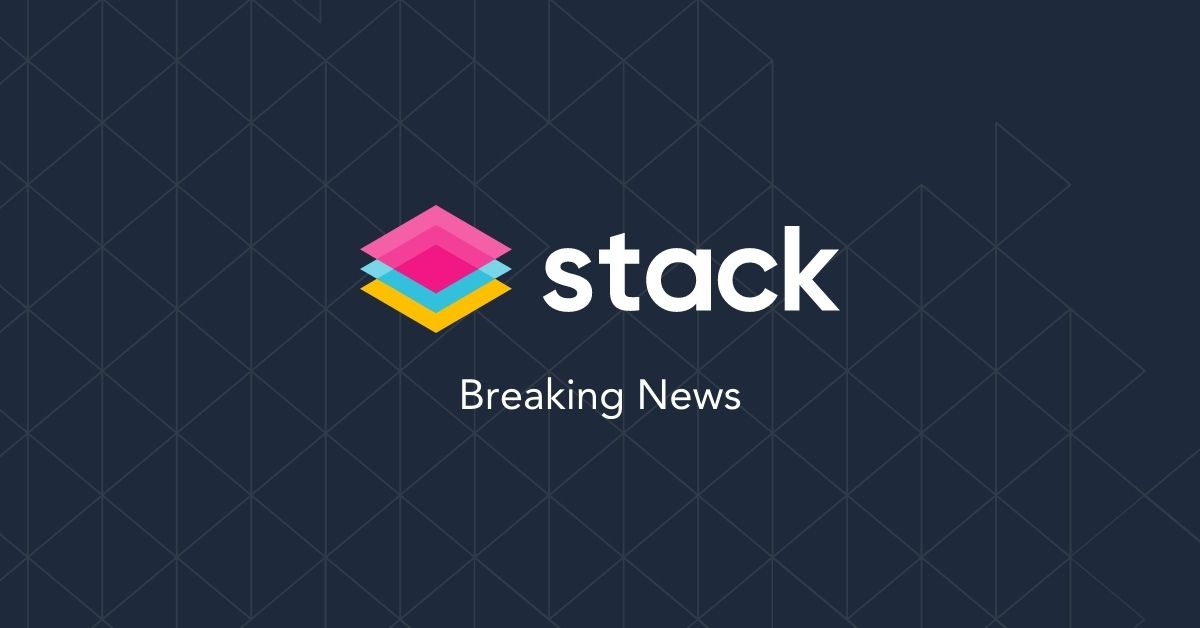 In Brief
Attorney General Letitia James warns retail investors about the risks of investing in cryptocurrency.

She cautions that the value of cryptocurrency is highly speculative and unpredictable, and that it can be difficult to cash out investments.

She also mentions that there is limited oversight of the cryptocurrency market.
---
Attorney General Letitia James has issued a list of warnings for retail cryptocurrency investors to be aware of.
Cryptocurrencies are known for their extreme price swings, which make them very high-risk investments.
The last time James issued a warning like this was in March 2021. This was when Bitcoin was rallying and hitting new all-time highs. However, the message then was directed more towards the industry as a whole.
New York attorney general informed the New York cryptocurrency industry that things would be shut down if they did not play by the rules.
"You either play by the rules or we will shut you down." This is the message that was sent to the entire crypto industry.
James said that state regulatory requirements include registration with the Office of the Attorney General's Investor Protection Bureau. She warned that those who don't comply could face civil and criminal penalties.
The NY Attorney's Office is going after crypto firms "who take unnecessary risks with investors' money", according to her clear message.
"Too often, greedy industry players take unnecessary risks. Today, we're leveling the playing field and issuing alerts to both investors and industry members across the nation."
Retail crypto investors should be cautious.
James is now trying to warn retail investors that putting money into crypto can lead to more anxiety than good fortune.
"Cryptocurrency investments often result in more pain than gain for investors. I urge people to be cautious before investing their money in risky crypto assets that are more likely to cause anxiety than make them rich."
James highlighted seven specific areas to be aware of when it comes to digital asset investing. They were:
The value is highly speculative and unpredictable due to things like high volatility and easy price manipulation (e.g. through social media).
It can be difficult to cash out investments, especially during times when the market is volatile and exchanges are experiencing crashes or restrictions.
Unstable "stablecoins" — references Terra UST and vulnerable pegging mechanisms, plus dubious claims around reserves backing particular stablecoins.
It's estimated that bot-driven trades cost the market $1.5 billion in hidden trading costs per year
Trading Platforms may have interests that are contrary to their customers.
There is no federally regulated exchange in the crypto industry, and platforms lack general oversight. This means that victims of fraud may have no legal recourse.
Important Disclaimer: This material is for informational purposes only. None of the material or any material on the stack.money website should be interpreted as investment advice. Stack does not make any express or implied warranties, representations or endorsements whatsoever with regard to the material or related information. In particular, you agree that Stack and it's owners assume no warranty for the correctness, accuracy and completeness of the material.