New Japanese Law Could Allow Seizing of Stolen Cryptocurrencies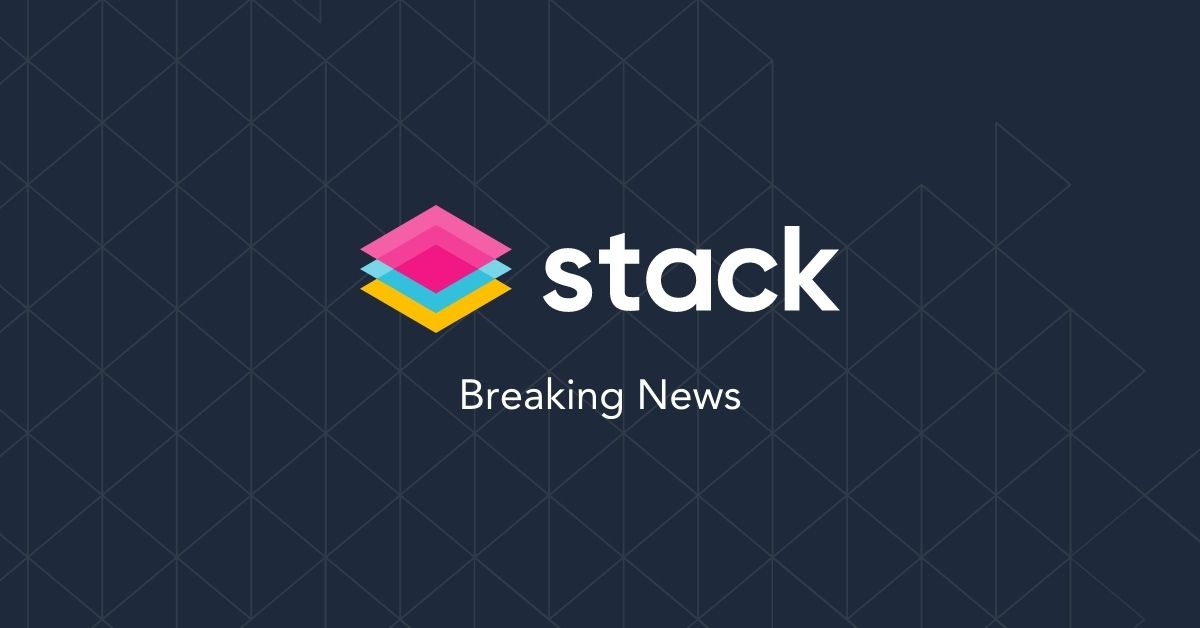 In Brief
Japanese law enforcement officers may soon be able to seize cryptocurrencies that were obtained illegally as part of an amendment to the Act on Punishment of Organized Crimes and Control of Proceeds of Crime.

The proposed amendment would need to be approved by the cabinet and then signed off by parliament, and would allow officers to seize cryptocurrencies in instances of organized crime, such as money laundering.
---
A new law may allow police to seize stolen Bitcoins.
The current law doesn't have a procedure for law enforcement to seize illegally obtained crypto from criminal organizations.
Japan's Justice Ministry is looking into revising an asset seizure law that would allow them to seize crypto in instances of organized crime.
Possible hits to privacy, if these reports are true. The government may not have the right to seize crypto assets used in criminal activity...
The Justice Ministry will first need to engage in talks with the Legislative Council on the issue before proceeding forward, according to reports from local media outlets. They will also need to figure out how officers can go about obtaining a criminal's private keys.
The Jiji Press reports that the talks with the legislative Council could happen as early as next month.
The law concerning the seizure of assets from organized crime does not have any procedures for dealing with illegally acquired cryptocurrencies. This means that criminals could continue their illicit behavior, as their digital assets would not be seized.
As it stands, the new law does not cover cryptocurrencies as assets that can be seized.
If the amendment to the law is approved by the cabinet and parliament, it would allow for such a proposal. There may not be much resistance to this, given the nature of the proposal.
All this follows reports from Japan, which have passed a bill to ban tokens issued by non-banking institutions as part of their push to reduce system risk and provide greater consumer protections.
The bill means that only licensed banks, registered money transfer agents and local trust companies can create stablecoins.
Important Disclaimer: This material is for informational purposes only. None of the material or any material on the stack.money website should be interpreted as investment advice. Stack does not make any express or implied warranties, representations or endorsements whatsoever with regard to the material or related information. In particular, you agree that Stack and it's owners assume no warranty for the correctness, accuracy and completeness of the material.