Mastercard to Allow 2.9B Cardholders to Make Direct NFT Purchases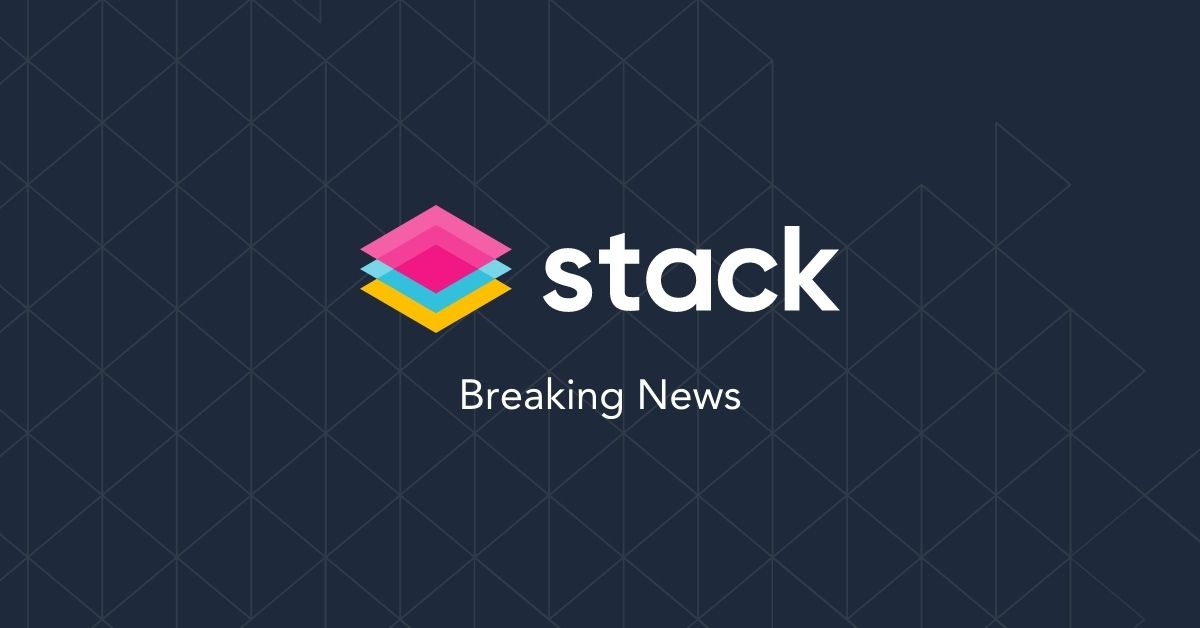 In Brief
Mastercard is expanding its payment network to include nonfungible tokens (NFTs), in response to the growing popularity of the cryptocurrency space.

The firm has partnered with multiple NFT marketplaces, and claims to be working on offering world-class security to customers.

This move comes after the company's survey of 35,000 respondents from 40 countries showed that 45% of the consumers have either bought an NFT or are considering doing so.
---
Mastercard Provides Details About Its Plans To Allow 2.9B Cardholders To Make Direct NFT purchases.
The ability to pay for NFTs with a credit or debit card was first announced in January, in association with Coinbase's latest NFT marketplace.
Mastercard, the international payment processing company, is expanding its payment network to include NFT markets and Web3.
The financial service provider has announced that it has been working for the past year to enhance its payment networks to NFTs. The firm has partnered with a number of leading NFT marketplaces to allow 2.9 billion cardholders to buy NFTs directly without first buying crypto.
Right now, in order to buy an NFT, users first need to buy cryptocurrency. However, with Mastercard's latest partnership, this is no longer the case. Billions of cardholders can now make purchases on NFT marketplaces without having to first buy crypto. The firm said:
The integrations are meant to help crypto become more accessible and help the NFT ecosystem keep growing. This will in turn bring in more fans and help it to innovate.
Mastercard has partnered up with several NFT marketplaces: Immutable X, Candy Digital, The Sandbox, Mintable, Spring Nifty Gateway and Web3 infrastructure provider MoonPay.
The company decided to expand its payment network to the NFT ecosystem after surveying 35,000 people from 40 countries. The survey showed that 45% of respondents had bought an NFT or were considering it. 50% of respondents were also interested in more flexible purchasing options.
The company said it is working on a new payment option, with levels of security similar to when people use their Mastercard online or in a shop.
Mastercard, the payment processing company, has shown a lot of interest in the crypto and NFT markets in recent years. In April, they filed for 15 metaverse and NFT-related trademarks.
Important Disclaimer: This material is for informational purposes only. None of the material or any material on the stack.money website should be interpreted as investment advice. Stack does not make any express or implied warranties, representations or endorsements whatsoever with regard to the material or related information. In particular, you agree that Stack and it's owners assume no warranty for the correctness, accuracy and completeness of the material.