Maiar Decentralized Crypto Exchange Taken Offline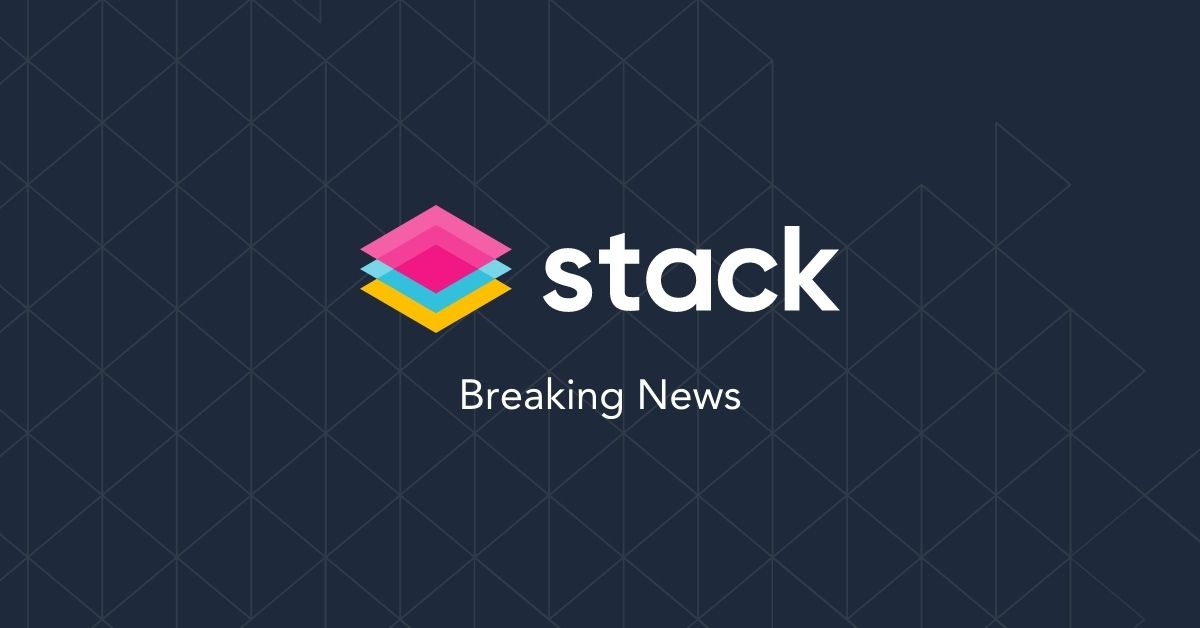 In Brief
A bug was discovered on the Maiar decentralized crypto exchange which allowed an attacker to make off with $113 million worth of Elrond eGold.

The DEX has been taken offline and an emergency fix is being implemented.

The price of EGLD dropped 9.5% but has since recovered.
---
The Maiar Exchange, a decentralized exchange (DEX) was taken offline after an attacker used an exploit to steal $113 million worth of Elrond eGold ( EGLD ).
Mincu took the DEX offline soon after, reporting that the issue had been identified and that an "emergency fix" was being put into place.
Later in the day on Monday, it was discovered that there was an exploitable bug that needed immediate attention.
On-chain analyst Foudres revealed that the attacker deployed a smart contract that allowed them to withdraw 1.65 million EGLD.
Three wallets were able to withdraw 800,000 EGLD, which at current prices is worth nearly $113 million in total.
800,000 EGLD were sold by the attackers, worth $54 million. This caused the price of EGLD on Maiar to drop from $76 to $5. The remaining crypto is either being held in wallets, has been bridged to USD Coin ( USDC ) and Ether ( ETH ), or was sold on centralized exchanges.
EGLD crashed 9.5%, from $74 to $65.50 in 24 hours. The price has recovered a little bit since then and is now trading at around $68.
In his update, Mincu stated that a bug was fixed with an upgrade, and that a technical explanation would be provided after it is confirmed that the solutions work.
He claims that all funds are safe, and will be available when the DEX is back up and running. He assured investors that most of the exploited funds have either been recovered in full, or will be covered by the Elrond Foundation.
So far this year, $1.6 billion worth of crypto has been stolen from DeFi platforms. This is according to Cointelegraph's previous report. The overwhelming majority of this, over 90%, is from hacked DeFi protocols like DEXs.
Important Disclaimer: This material is for informational purposes only. None of the material or any material on the stack.money website should be interpreted as investment advice. Stack does not make any express or implied warranties, representations or endorsements whatsoever with regard to the material or related information. In particular, you agree that Stack and it's owners assume no warranty for the correctness, accuracy and completeness of the material.