Kenyan Energy Company Entices Bitcoin Miners With Geothermal Power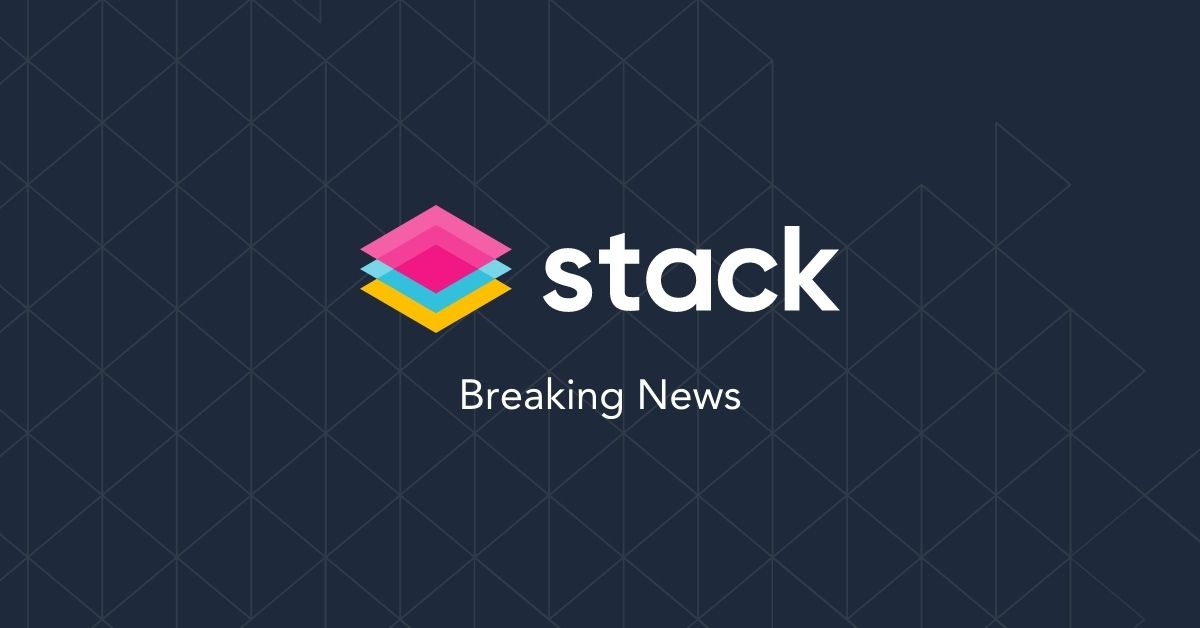 In Brief
Kenya's main electricity producer, KenGen, has issued a general invite for Bitcoin miners looking to take advantage of its renewable energy facility near the capital, Nairobi.

KenGen is willing to have the miners because they have the space and the power is near, which helps with stability; making it perfect for mining.

KenGen may be able to increase miners' environmental sustainability and drive demand for more development in KenGen's power grid to increase total supply and reduce cost.
---
Kenya's main electricity producer (KenGen) has invited Bitcoin miners to come and use its renewable energy facility and excess energy capacity.
KenGen produces 86% of its energy from renewable sources, mostly geothermal. This comes from the heat found in the ground in the Great Rift Valley. The Standard reported that KenGen has space near its flagship geothermal power station in Olkaria, which could be rented to Bitcoin miners.
The CEO said that they will have the servers here because they have the space and power is near. This helps with stability; perfect for mining.
Even though he's enthusiastic about it, there have been no reports of miners actually moving to Kenya.
The Cambridge Bitcoin Electricity Consumption Index (CBECI) suggests that there are no known Bitcoin mining operations in eastern Africa. However, the region has the potential to be ideal for miners due to the estimated 10,000 MegaWatt (MW) of geothermal energy capacity.
According to Kenyan financial news outlet Capital FM, KenGen is currently running at a maximum generating capacity of 863 MW after installing another geothermal power plant in April.
KenGen's decision to invite miners to the country could help them achieve a few things at once. For example, it could make mining more environmentally sustainable. This is something that has been under a lot of scrutiny as of late, as mining consumes a huge amount of energy. In fact, it uses up 119.5 TerraWatt hours (TWh) per year. That's more than the entire country of the Netherlands! And there are only 31 countries that use more energy than mining does.
This may also encourage KenGen to develop new power grids and increase the overall supply of electricity, which may lead to cheaper power for everyone in Kenya.
The high costs of turning electricity in Kenya are due to electrification rates. According to the WorldBank approximately 70% of the population has access to the centralized grid by 2020. Energypedia says that Kenya's high cost of connecting to the grid is a "major obstacle" to expansion.
The Kenyan government could also benefit from fees charged to miners, and even taxes. The Kazakhstan government, for example, is expected to earn $1.5 billion from miners over the next five years. Although, in the first quarter of 2022, they only made $1.5 million.
Kenya has a high rate of crypto adoption, which is evident from the volume of peer-to-peer transactions.
The Central Bank of Kenya has been looking into the possibility of a central bank digital currency since last year. In February, the CBK stated that there would be lower fees and faster transfer rates if they utilized a CBDC.
Important Disclaimer: This material is for informational purposes only. None of the material or any material on the stack.money website should be interpreted as investment advice. Stack does not make any express or implied warranties, representations or endorsements whatsoever with regard to the material or related information. In particular, you agree that Stack and it's owners assume no warranty for the correctness, accuracy and completeness of the material.