Japan's Parliament Passes New Legal Framework Around Stablecoins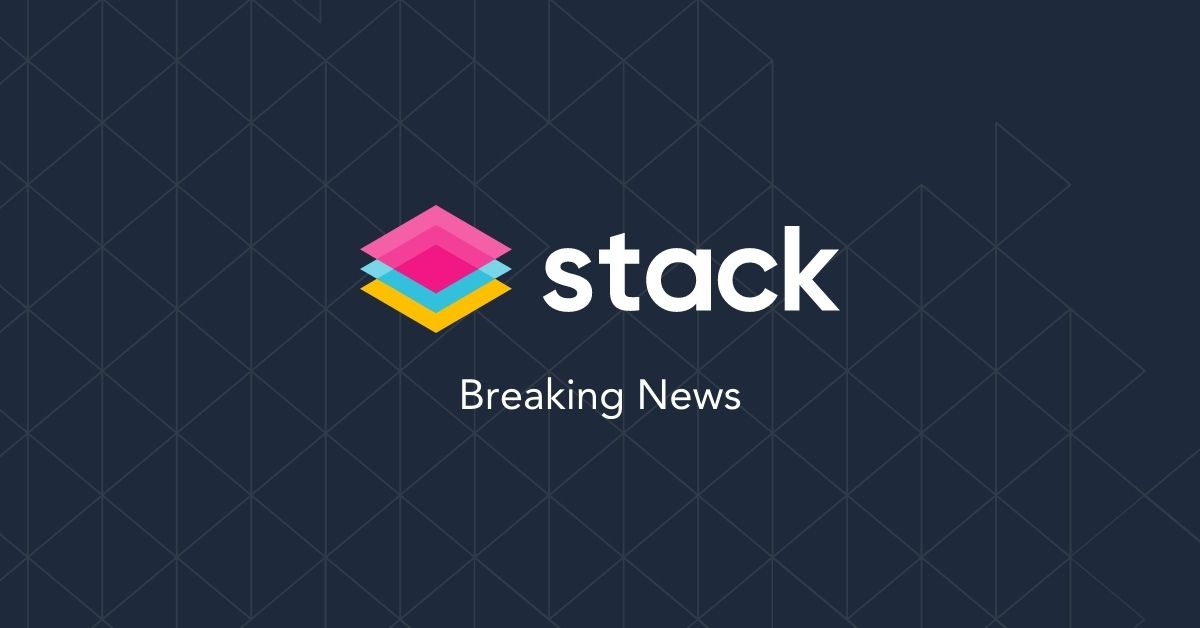 In Brief
Japan's parliament passed a law that provides a safety net for investors of stablecoins.

The law will take effect in a years time.

The law will mean stablecoins can only be issued by licensed banks, registered money transfer agents, and trust companies.

Exchanges in Japan do not list stablecoins.
---
The new legal framework will come into effect in twelve months.
In a move that is being seen as historic, Japan's parliament passed a legal framework around stablecoins. This is in response to the TerraUSD collapse last month, which resulted in billions of dollars in losses.
Japan is one of the first major economies to pass a law that makes specific provision for stablecoins – even though it will only come into effect in a year's time.
Only licensed banks, registered money transfer agents and trust companies can issue stablecoins now. The bill does not mention existing asset-backed or algorithmic stablecoins. That said, stablecoins are not listed on any exchanges in Japan.
Japan's Financial Services Agency (FSA) plan to introduce a bill by late 2021 that will be accepted by the House in mid-March this year.
The TerraUSD (UST) collapse was a big blow to the crypto world. Japan's swift response could help to prevent any further loss of confidence in digital currencies.
A stablecoin is a type of cryptocurrency that is linked to an outside asset, like the USD or gold. This is done to help stabilize the price.
Important Disclaimer: This material is for informational purposes only. None of the material or any material on the stack.money website should be interpreted as investment advice. Stack does not make any express or implied warranties, representations or endorsements whatsoever with regard to the material or related information. In particular, you agree that Stack and it's owners assume no warranty for the correctness, accuracy and completeness of the material.