Indonesian Crypto Exchange Pintu Raises $113M in funding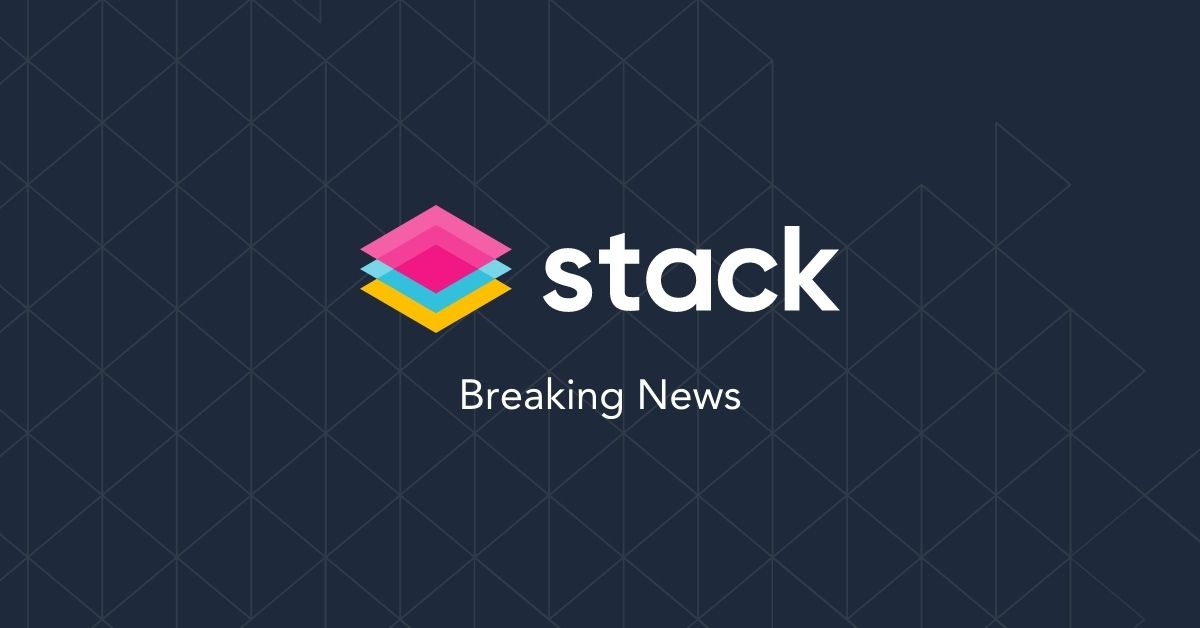 In Brief
Indonesian cryptocurrency exchange Pintu has raised $113 million in a Series B funding round with investments from venture capital firms Intudo Ventures, Lightspeed Venture Partners, and Pantera Capital and investment advisory firm Northstar Group.

Pintu plans to use the capital to build out new features, including additional supported tokens and blockchains and products.

Pintu's total user base has more than doubled in the last six months, from 2 million in December to almost 5 million in May.
---
Indonesian exchange Pintu has raised $113M in funding to meet the growing demand for crypto in
Indonesian crypto exchange Pintu raised $113m in a Series B funding round. It was led by VC firm Lightspeed, who led their previous Series A extension alongside Northstar and Intudo.
The number of crypto investors in Indonesia has doubled from 6 million to over 12 million in the beginning of 2018. That's double the amount of public equity investors in the country.
Recent growth notwithstanding, the Indonesian market is still relatively new to cryptos. Education about crypto investments is key to supporting the market's growth.
The Pintu mobile app, launched in April 2020, is beginner friendly and supports the buying and selling of BTC, ETH and 50 other cryptos. The app makes it easy to deposit and withdraw funds with a number of payment integrations. It also has some great features, like Pintu Earn which offers up to 15% APY, and Pintu Staking for staking the native Pintu token.
Pintu also offers an educational platform called Pintu Academy. It helps beginning crypto traders learn how to invest while minimizing risks.
According to Martin, Pintu's total user base has increased from 2 million in December to almost 5 million in May.
In a press release, Paul Veradittakit, a partner at Pantera, said: "Crypto adoption is happening everywhere, and Indonesia has proven itself to be one of the world's most rapidly growing markets for crypto assets." He went on to say that Pintu is the best way for Indonesians to get involved in the crypto market and invest alongside others from around the world.
Important Disclaimer: This material is for informational purposes only. None of the material or any material on the stack.money website should be interpreted as investment advice. Stack does not make any express or implied warranties, representations or endorsements whatsoever with regard to the material or related information. In particular, you agree that Stack and it's owners assume no warranty for the correctness, accuracy and completeness of the material.