Goldman Sachs and Barclays Fund Crypto Trading Platform Elwood Technologies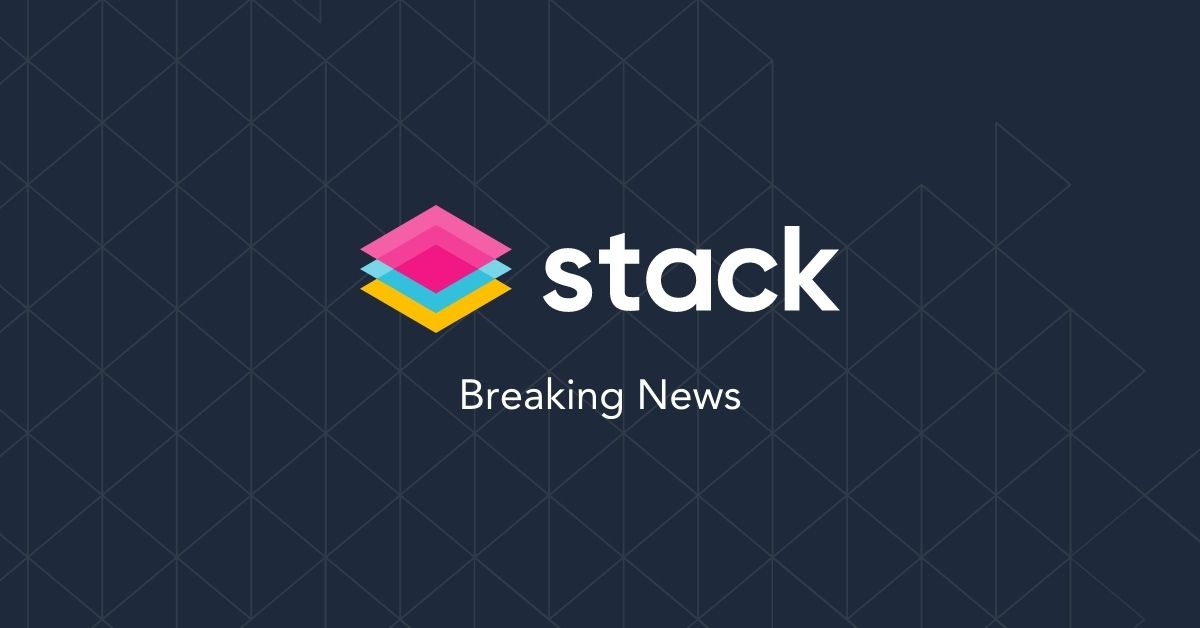 Goldman Sachs is seeing a huge increase in demand for cryptocurrencies from institutions and is broadening its market capabilities to cater to this demand.
Banking giants Goldman Sachs and Britain's Barclays have joined a $70 million Series A funding round for the institutional crypto trading platform Elwood Technologies, founded by billionaire British hedge fund manager Alan Howard.
Joining the round were crypto-friendly German bank Commerzbank, crypto investment manager Galaxy Digital, and Dawn Capital. The fundraising round valued the company at around $500 million.
Despite the recent drop in crypto markets, Elwood said it's betting that traditional financial institutions such as hedge funds and banks will still be interested in investing in cryptocurrencies. The funding round was already agreed to and in motion before the latest drop in prices, which has seen roughly 15% wiped off the total crypto market cap since May 9, according to CoinMarketCap.
Elwood Technologies CEO James Stickland said the recent fundraising is another validation of the longevity of crypto. They brushed off the recent high prices from the last few weeks.
"We're getting investments from financial institutions that aren't expecting to get massive returns in 15 minutes. They're investing in the infrastructure, so it's a reassurance message. "
Elwood Technologies provides a crypto portfolio management system with crypto market information and trading infrastructure for institutional investors.
Commenting on the deal, Goldman Sachs's global head of digital assets, Mathew McDermott, said the investment showed the firm's "continued commitment" to cryptocurrencies, adding:
"Institutional demand for cryptocurrency has been rising. We have been actively broadening our market presence and capabilities to cater to this."
Goldman Sachs continues to grow its crypto-asset portfolio. It's the first investment bank to lend crypto assets and has long seen an interest in the space.
Wall Street giant Goldman Sachs is working with FTX to ensure regulatory compliance. FTX CEO Sam Bankman-Fried was recently offered a role at Goldman, and is also working with Goldman to ensure regulatory compliance.
Alan Howard will remain a majority owner of Elwood Technologies and was the main investor before the Series A round. He co-founded the hedge fund Brevan Howard, which launched its crypto investment division "BH Digital" in September 2021.
Important Disclaimer: This material is for informational purposes only. None of the material or any material on the stack.money website should be interpreted as investment advice. Stack does not make any express or implied warranties, representations or endorsements whatsoever with regard to the material or related information. In particular, you agree that Stack and it's owners assume no warranty for the correctness, accuracy and completeness of the material.