Global Financial Regulators to Discuss Crypto at G7 Meeting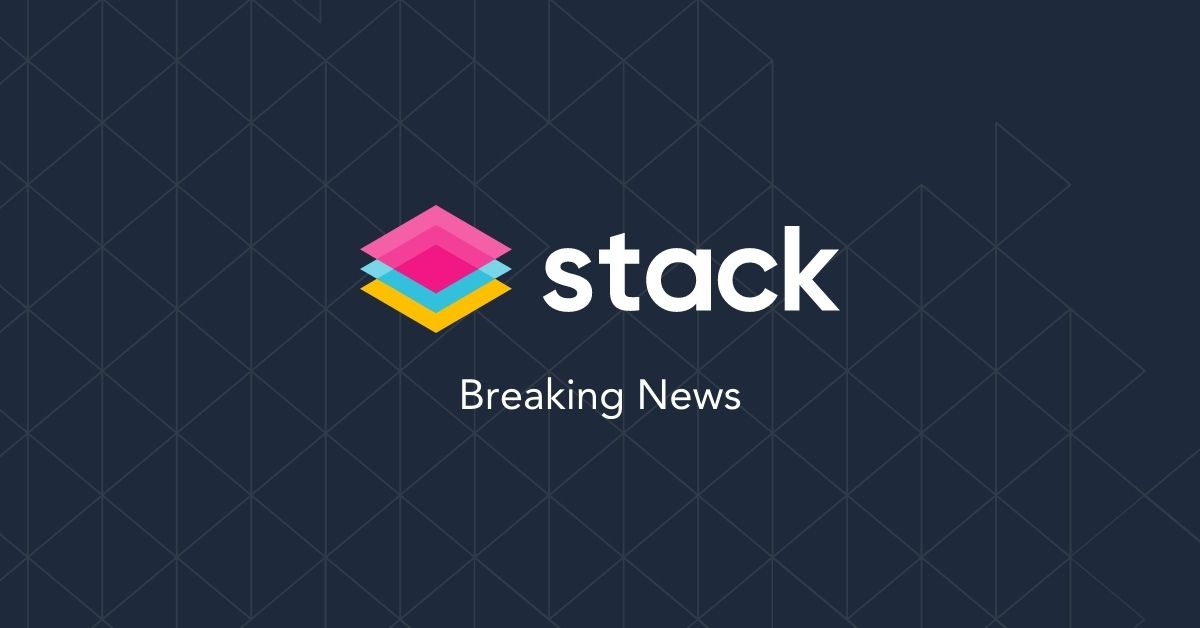 The G7 regulators will discuss crypto at their meeting in Canada.
The recent crypto market volatility has been a "wake-up call" for global regulators, according to a report by a Bank of France governor.
Central bank officials and finance ministers from the G7 countries are reportedly planning to discuss the regulation of cryptocurrencies.
The recent volatility in the crypto markets has caused many regulators to realize that something must be done about the unregulated nature of crypto.
Europe paved the way with MiCA, said Villeroy at an emerging markets conference in Paris. We'll probably discuss these issues at the G7 meeting in Germany this week.
The governor of the Bank of France said:
Crypto assets could disrupt the international financial system if they are not regulated, overseen and interoperable in a consistent and appropriate manner across jurisdictions.
Digitalization and climate neutrality are also on their agenda. The group has issued guidelines around the possible rollout of central bank digital currencies by 2021 and warned that certain stablecoins could threaten the global financial system in 2019.
Important Disclaimer: This material is for informational purposes only. None of the material or any material on the stack.money website should be interpreted as investment advice. Stack does not make any express or implied warranties, representations or endorsements whatsoever with regard to the material or related information. In particular, you agree that Stack and it's owners assume no warranty for the correctness, accuracy and completeness of the material.