G7 Urges Crypto Regulations in Light of Terra Collapse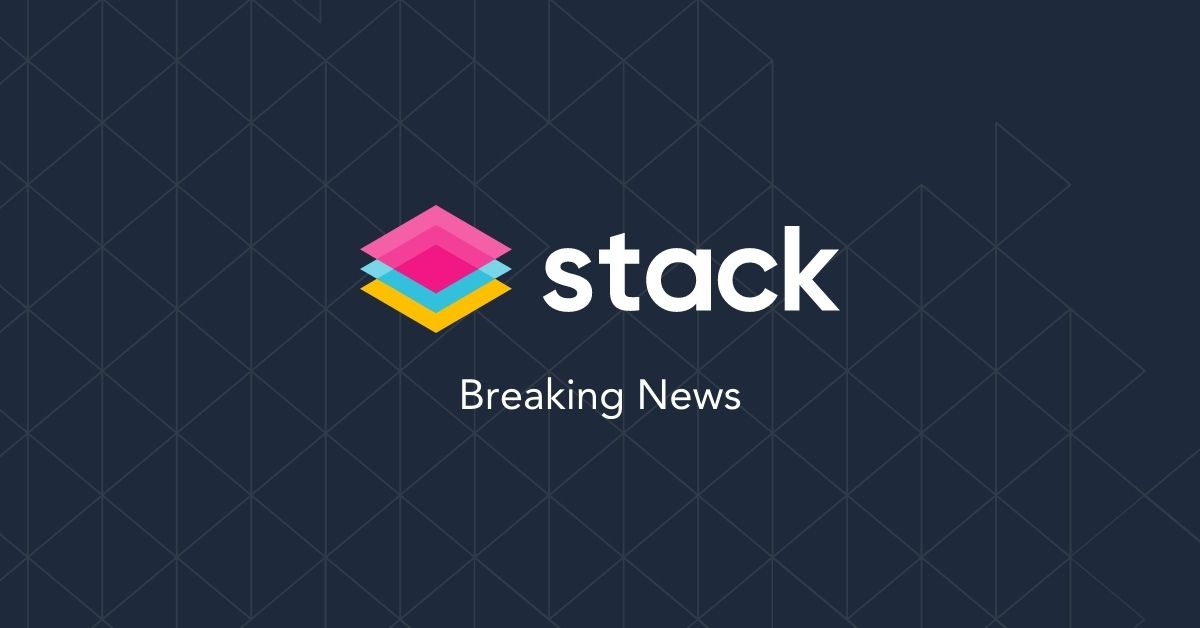 In Brief
Global regulators have been urged to act Draft letter from G7 finance ministers and central bankers

The G7 is composed of the seven largest advanced industrial economies—Canada, France, Germany, Italy, Japan, the United Kingdom, and the United States—plus the European Union.

The letter comes in the wake of the most recent crash in the crypto market, triggered in part by the de-pegging of the TerraUSD (UST) algorithmic stablecoin on May 8, when UST first slipped from its peg to the U.S. dollar

Since May 8, the crypto market has lost $302.1 billion in value
---
The Bank of France's Governor, François Villeroy de Galhau, is believed to have suggested that Terra's debacle and the recent crypto market fall should serve as a "wake-up call" for adopting regulations in the sector. As a result, one of the primary themes at this week's Group of Seven (G7) summit could be considering such steps. According to a report by Reuters.
The collapse of TerraUSD has put stablecoins in the sights of global regulators. This is because they are seen as a potential threat to the stability of global currencies.
In light of the recent turmoil in the crypto-asset market, the G7 urges the FSB (Financial Stability Board) ... to advance the swift development and implementation of consistent and comprehensive regulation
The letter was sent at the time of the most recent crypto crash, triggered in part due to the de-pegging of TerraUSD ($UST).
The crypto market has lost $302.1 billion in value since May 8, according to CoinMarketCap .
U.S. regulators are clearly on the mind of Terra due to its collapse. During a recent congressional hearing, U.S. Treasury Secretary Janet Yellen pointed to the collapse of Terra as an example of how stablecoins could "present risk to the financial system"—though she later clarified that the system isn't currently at risk.
François Villeroy de Galhau has previously advocated for the introduction of rules in the sector. Last year, he warned that if the EU authorities do not control cryptocurrencies, Europe's monetary sovereignty will be jeopardised. He believes that if action is not taken immediately, the Union's national currency may be jeopardised:
Whether it is digital currencies or payments, we in Europe must be ready to act as quickly as necessary or take the risk of an erosion of our monetary sovereignty. I must stress here the urgency: we do not have much time left, one or two years
Important Disclaimer: This material is for informational purposes only. None of the material or any material on the stack.money website should be interpreted as investment advice. Stack does not make any express or implied warranties, representations or endorsements whatsoever with regard to the material or related information. In particular, you agree that Stack and it's owners assume no warranty for the correctness, accuracy and completeness of the material.