Ethereum Name Service Hits All-Time High in Monthly Revenue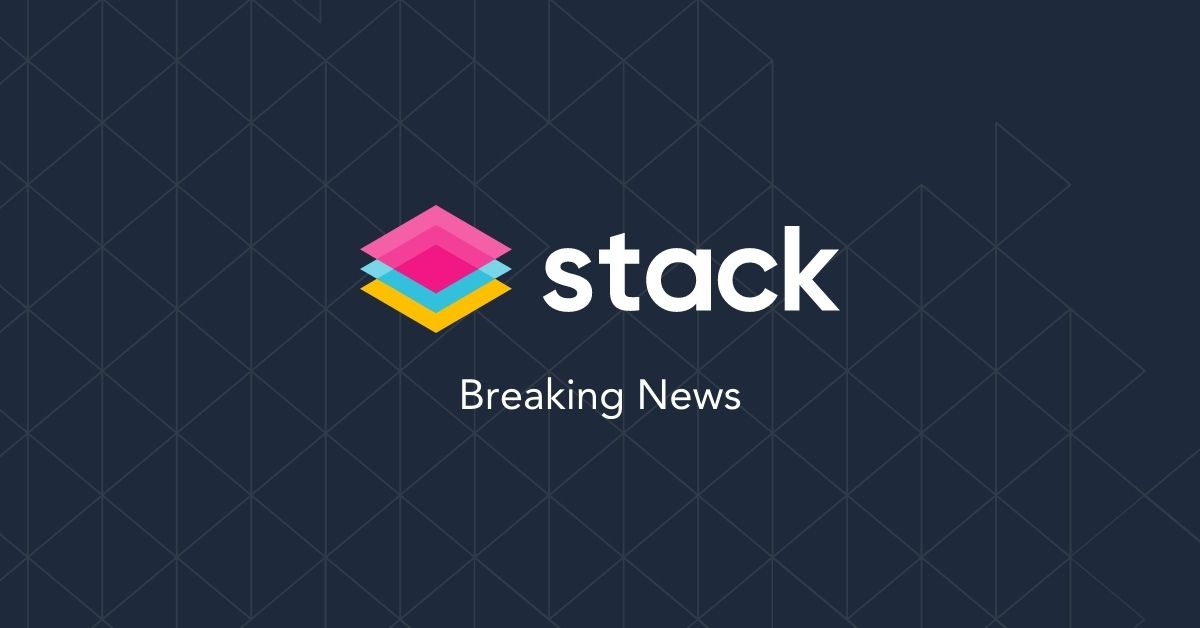 In Brief
Ethereum Name Service (ENS) had a record-breaking month in May in terms of revenue, registrations, renewals, and traffic.

The success was due in part to high volume days on the NFT marketplace OpenSea and low gas fees on the Ethereum network.
---
The Ethereum Name Service is having it's best month yet in terms of revenue- and it's not even over yet!
Ethereum Name Service has not only made over $8 million in revenue, but has seen impressive growth in a number of other areas.
According to lead developer Nick Johnson, it's been a record-breakingly good month for ENS domain name registrations. The revenue has topped $8 million.
The ENS is a domain name provider for the Ethereum blockchain. The ENS itself is governed by a DAO (decentralized autonomous organization).
All-time high price has been registered for all metrics ENS has track record.
Every single ENS metric is now at an all time high for the month of May. This includes registrations, renewals, revenue (ETH & USD) and income (ETH & USD).
And we're not even halfway through May yet.
In his letter, he also said that a graph showing combined traffic from new and returning users has soared past 160,000. It's hit an all-time high.
What's causing the Ethereum Name Service to grow?
ENS had a successful week, due in part to the high volume of ENS domains being registered on the NFT marketplace OpenSea. When an ENS domain is registered, an NFT is minted. This NFT can then be sold and transferred like any other NFT.
In the last 30 days, ENS domains have seen 16,367.3 ETH in volume, which is about $34 million.
However, we still notice that this metric has been increasing since April.
ENS is the most popular domain name collection on OpenSea. This is compared to it's competitors, Unstoppable Domains and Decentraland Names, who saw less than $25,000 worth of combined volume over the last 30 days.
On Monday, it cost $1.09 to make a low-priority transaction that would take 10 minutes to process. If you wanted to speed up the transaction, it would cost $1.31 to shave 7 minutes off the transaction time. This hasn't gone unnoticed by the ENS community.
Now is a great time to register your ENS name, vote for nodes or renew/extend your registration.
Important Disclaimer: This material is for informational purposes only. None of the material or any material on the stack.money website should be interpreted as investment advice. Stack does not make any express or implied warranties, representations or endorsements whatsoever with regard to the material or related information. In particular, you agree that Stack and it's owners assume no warranty for the correctness, accuracy and completeness of the material.