Musk: Twitter's Daily Active User base Could Be 90% Bots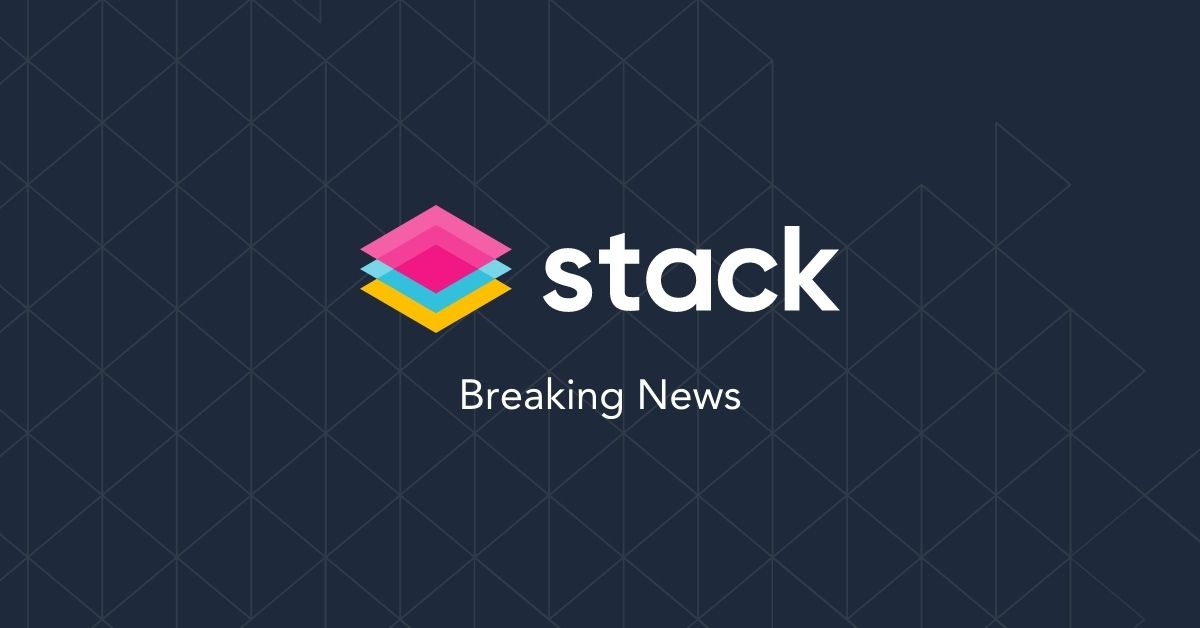 Twitter's user base may consist of numerous bots or spammers. This will be a problem for the company, as its stock price will be affected.
According to Musk's statement, a lot of fake accounts may actually be the most profiles on the platform. So many accounts created solely for spamming or scamming authentic users are a black mark on the company's reputation and, potentially, stock.
Musk says there is a chance it might be over 90% of daily active users, which is the metric that matters to advertisers.
Musk also tweeted that Twitter had been in contact, seemingly angry that he shared information about the sample size used to calculate the number of bots.
Twitter legal just called to complain that I violated their NDA by revealing the bot check sample size is 100!

This actually happened.

— Elon Musk (@elonmusk) May 14, 2022
Twitter's main advertising metric is daily active users, so advertisers are unlikley to be happy about the latest news.
The founder of Tesla said he has not seen any analysis that would confirm the platform's stated less than 5% mark on the number of fake, spam or duplicate accounts on social media.
After news about Tesla's founder Elon Musk's intention to deeply check the most important metrics provided by the platform emerged in the space, investors started selling their Twitter stock, causing a massive 10% drop on the market.
Back when rumors of Musk's potential purchase of Twitter appeared in the space, TWTR stock surged by over 55% and reached the four-month-high. However, as time went by, Musk has faced various obstacles on its way to overtaking Twitter, which dispelled investors' optimism.
Important Disclaimer: This material is for informational purposes only. None of the material or any material on the stack.money website should be interpreted as investment advice. Stack does not make any express or implied warranties, representations or endorsements whatsoever with regard to the material or related information. In particular, you agree that Stack and it's owners assume no warranty for the correctness, accuracy and completeness of the material.