Survey suggests investors perception of crypto is changing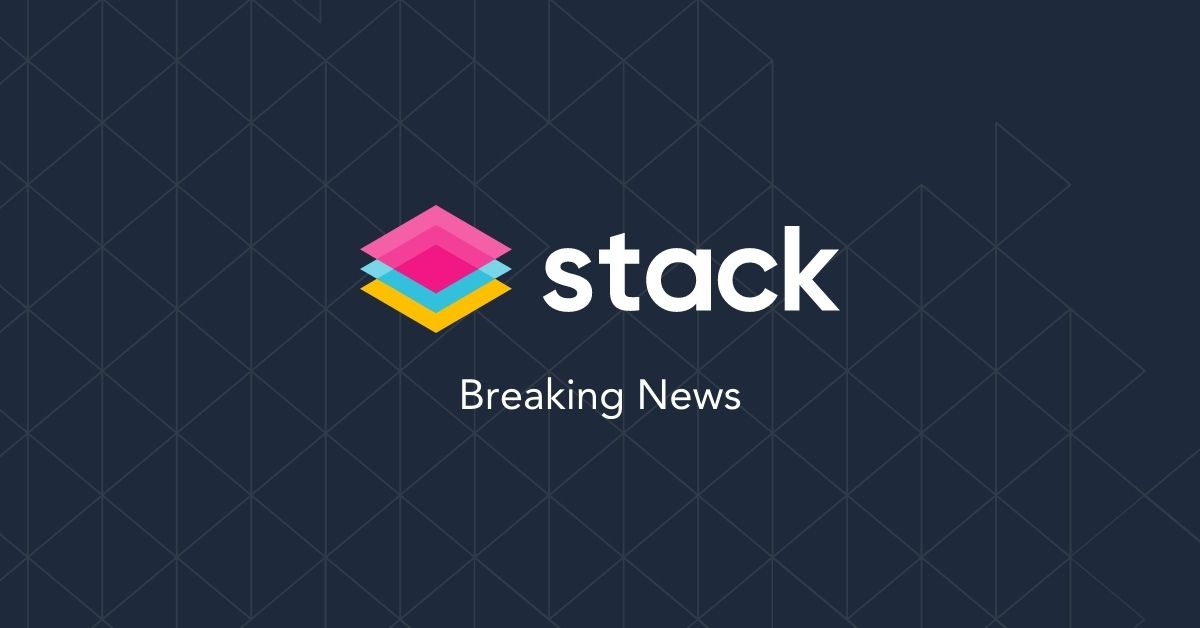 In Brief
A report commisioned by crypto.com finds that investors see cryptocurrencies as increasingly useful as the portfolio diversifies.

The report is based on a consumer survey completed by 3,000 consumers in early 2022, with half of the respondents living in developed economies and the other half in developing countries.

The survey found that around 75 percent of the participants had tertiary education or higher and had used a variety of digital payments methods to pay for goods or services.

The report also found that 85 percent of respondents held the view that open-source cryptocurrencies like Bitcoin (BTC) or Ethereum (ETH) are useful as a diversifier in a portfolio or treasury account.
---
According to an Economist Impact report on consumer trust in digital currencies, investors see cryptocurrencies as increasingly useful as the portfolio diversifies.
Economist Impact published the findings of its 'Digimentality Report', which looked into consumer trust in digital payments and the issues that have stopped the digitization of money. The data from the report offers some interesting perspective, as it compares trends from surveys on the subject from 2020 and 2021.
The information for this survey was gathered from 3,000 consumers in early 2022. 50% of them were from developed economies like the US, UK, France, South Korea, and Australia. The other 50% were from developing countries including Brazil, Turkey, Vietnam, South Africa, and the Philippines.
The survey consisted of two parts, the first being with regular users. They found that 75% had a tertiary education or higher, and had used digital payments methods to pay for goods or services. The second part involved 150 institutional investors and corporate treasury management respondents. This gave insight into the attitude of the wider conventional financial system on the subject.
A key point to remember is that investors think open-source cryptocurrencies, like Bitcoin and Ether, are useful for diversifying a portfolio or treasury account.
85% of respondents indicated that demand for crypto has risen over the past three years. In addition to this, 90% of institutional investors and corporates said that demand had increased.
The report showed that the rise in popularity of Web3 and Metaverse projects may lead to an increase in demand for NFTs. Additionally, 74% of those surveyed agreed that NFTs are an emerging asset class that organizations plan to acquire and trade.
People are increasingly expecting their respective governments to stop using physical fiat currencies, and replace them with digital currencies within the next ten years. Over half of those surveyed believe that this is a likelihood.
It was found that regulation was a major obstacle stopping institutional investors or corporate treasuries from using cryptocurrencies; 35% of respondents cited market trust or knowledge as an obstacle — a marked decline in perception compared with 47% from the previous study.
The U.S. Treasury secretary announced in 2022 that the limited access to cryptocurrencies wasn't just a problem for everyday traders, but also for major institutions and countries.
Important Disclaimer: This material is for informational purposes only. None of the material or any material on the stack.money website should be interpreted as investment advice. Stack does not make any express or implied warranties, representations or endorsements whatsoever with regard to the material or related information. In particular, you agree that Stack and it's owners assume no warranty for the correctness, accuracy and completeness of the material.