Do Kwon's accused of cashing out $80 million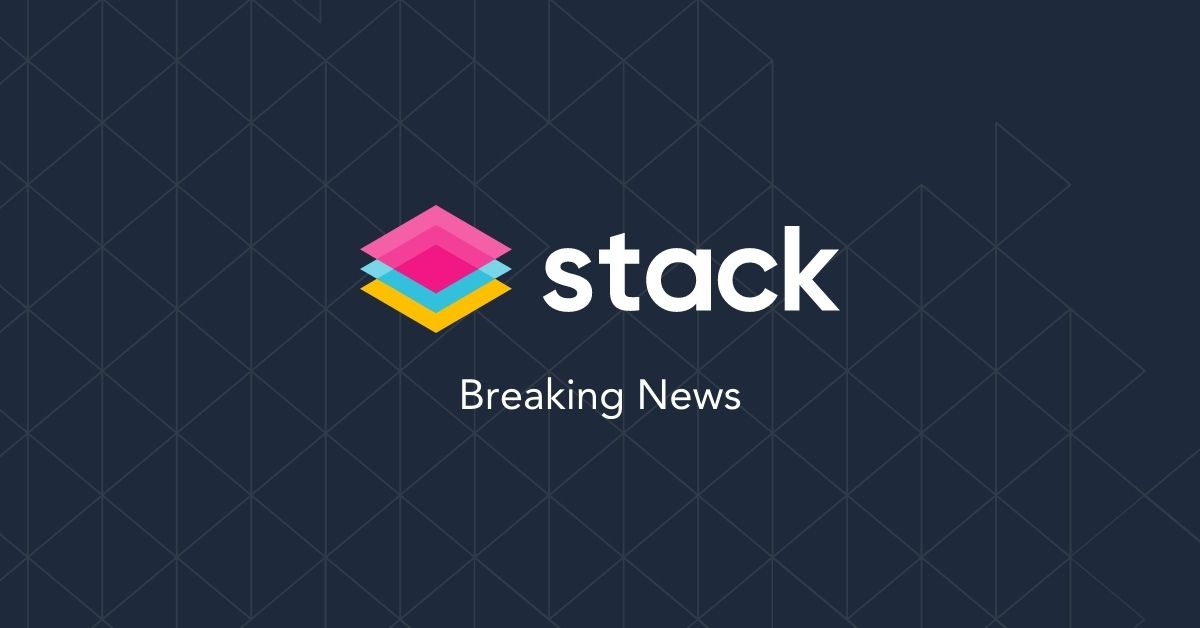 In Brief
Do Kwon is being accused of cashing out $80 million a month before the LUNA/UST crash.

The SEC is investigating Terra on whether the marketing surrounding the UST stablecoin violated federal investor-protection rules.

Do Kwon has responded to the claims on social media on June 9 and said misinformation and falsehood are driving the narrative.
---
An anonymous Twitter user, @WatcherGuru claimed Terra staff told SEC investigators that Do Kwon had been withdrawing $80 million a month before the LUNA/UST crash.
It has just been revealed that in the month prior to the crash of the LUNA token and $UST, Do Kwon withdrew $80 million worth of cash.
The accusations were severe and the devastation was widespread. So it was only a matter of time before the authorities began investigating.
The SEC has launched an investigation of Terra.
The collapse of the Terra Classic ecosystem is being investigated by authorities in South Korea and the U.S.
"Securities and investment products are being investigated by the SEC for breaking the rules. UST is the coin that had been issued by Terraform Labs."
If U.S. citizens invested in a virtual currency token in order to make a profit from the people running the project, then that token may fall under the SEC's scope.
The SEC has not communicated any probes into TerraUSD at the time being. The only investigation they are aware of is the one involving Mirror Protocol.
Lark Davis, a crypto YouTuber, commented on the allegation that Do Kwon siphoned $80 million a month. He said that "the LUNA rabbit hole goes deep."
Do Kwon was apparently cashing out 80 million a month and hiding it in a secret account before the $ust collapse.
Meanwhile, @FatManTerra said withdrawing hundreds of millions of dollars is both a fraud and directly contributes to UST depegging.
"It's important to remember that Do Kwon giving himself hundreds of millions ('operating expenses') isn't just fraud. It also made the collapse worse, by removing liquidity from Curve & LUNA order books. This made it easier for UST to depeg and harder for on-chain arb to recover."
Michaël van de Poppe, founder of crypto consultancy platform Eight, said that Do Kwon is like Bernie Madoff, and that "honestly, he deserves jail."
It's clear that Do Kwon (a Korean serial tech investor) has sent $80 million to his own wallets
Many investors have lost a lot of money, while he walks away with a big bunch of money.
Do Kwon responded to the allegations on social media on June 9 and said that there was a lot of misinformation and falsehood being spread around. He promised to make sure the right information got out there.
2/ There is a lot of wrong information and misinformat ion in the markets, so we want to do our part in making sure as much of it is correct as possible.
Do Kwon on Twitter, 9th of June 2022
Important Disclaimer: This material is for informational purposes only. None of the material or any material on the stack.money website should be interpreted as investment advice. Stack does not make any express or implied warranties, representations or endorsements whatsoever with regard to the material or related information. In particular, you agree that Stack and it's owners assume no warranty for the correctness, accuracy and completeness of the material.