Cryptocurrency Hacking - The Lazarus Group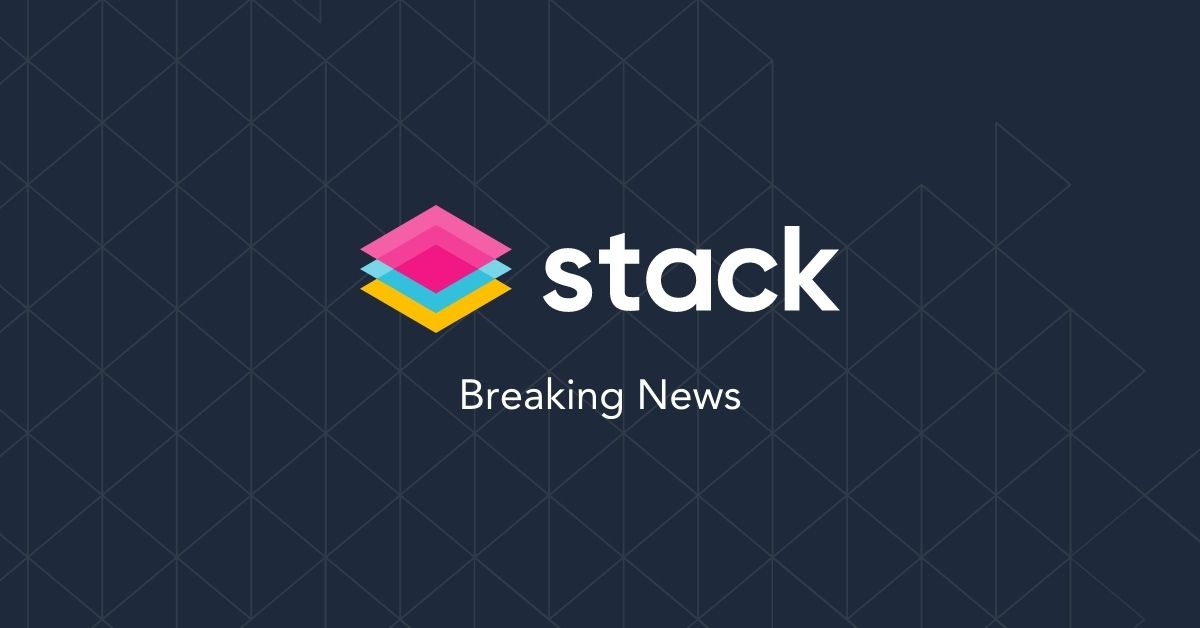 In Brief
The Lazarus Group, a group of North Korean hackers, has been behind a number of cryptocurrency-related crimes.

In particular, the group is responsible for the $625 million Ronin hack, which took place earlier this year.

The group has also been linked to the WannaCry ransomware campaign and the Sony Pictures hack.
---
Eterbase, a cryptocurrency trading platform based in Slovakia, had some of it's funds stolen recently. The hackers opened some anonymous accounts on Binance, so the exchange wasn't aware of those illicit trades.
In the five years from 2017 to 2021, Binance processed $2.35 billion worth of cryptocurrency transactions that were linked to criminal activity. The exchange has disputed these calculations though.
The Lazarus Group, a well known crypto hacking organization, started targeting cryptocurrency exchanges like Coinlink after crypto went mainstream in 2017.
U.S. authorities have discovered that the $625 million Ronin hack from earlier this year was carried out by hackers from North Korea. Some of the money was laundered using the TornadoCash mixer.
Binance managed to get some of the funds back that were stolen in the Ronin hack, at the end of April.
North Korea is apparently using stolen cryptocurrency to finance the development of weapons of mass destruction, getting around the international sanctions that are in place.
Alex Dovbnya is an expert on all things crypto, from trading to the impact of Blockchain technology. He's written more than 1,000 stories on the subject for various fintech media outlets. He's interested in the regulatory trends happening around the world that will shape the future of digital assets.
Important Disclaimer: This material is for informational purposes only. None of the material or any material on the stack.money website should be interpreted as investment advice. Stack does not make any express or implied warranties, representations or endorsements whatsoever with regard to the material or related information. In particular, you agree that Stack and it's owners assume no warranty for the correctness, accuracy and completeness of the material.