Coinbase Co-Founder Buys the Dip, Purchases $75M of Company Stock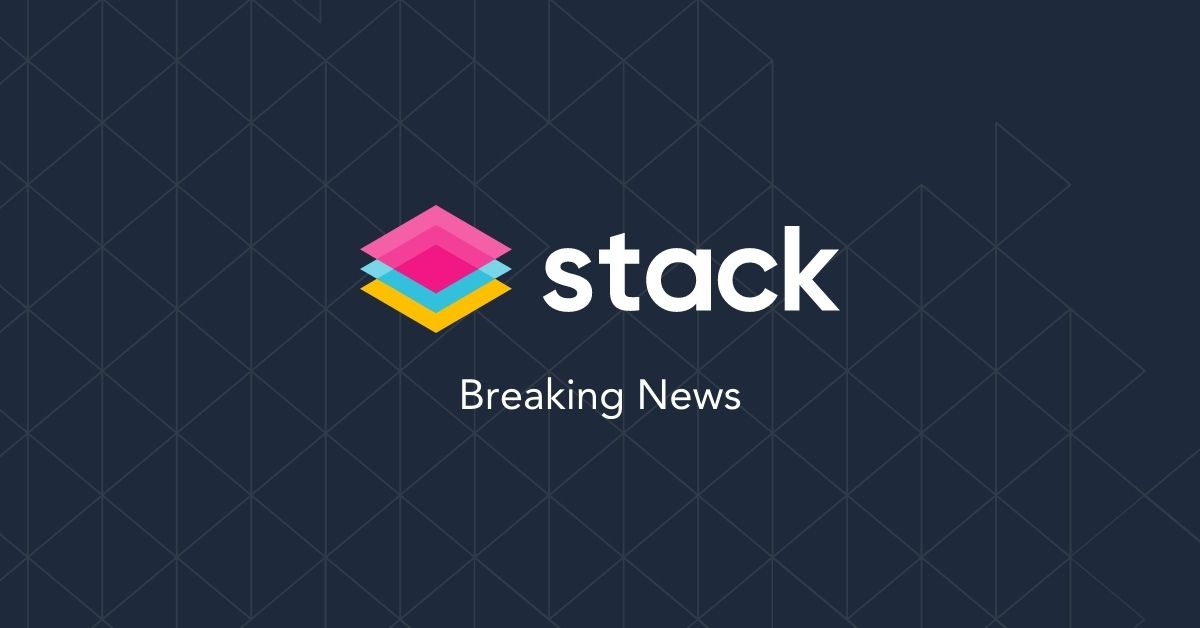 In Brief
Coinbase and Paradigm co-founder Fred Ehrsam purchases 1,091,000 shares of Coinbase stock via venture capital firm Paradigm for an approximate total of $75,000,000.

This follows Coinbase's weak earnings report and plummeting stock prices.

Ehrsam is a co-founder and managing partner of Paradigm.
---
Fred Ehrsam, co-founder of Coinbase and Paradigm, spoke at Token Summit II. He has bought the dip, buying $75M of company stock.
He made these buys via his venture capital firm, Paradigm, which is also a co-founder and managing partner of Coinbase.
According to a Form 4 filing with the Securities and Exchange Commission, Ehrsam purchased approximately $50 million worth of Coinbase shares on May 13 through Paradigm, the venture capital firm he co-founded. He then bought another 385,000 shares on May 17 for nearly $25 million at an average price of roughly $65 per share.
Coinbase shares have falled 70% this year
Coinbase shares have down more than 70% in 2022, and are down more than 80% from their all-time high reached shortly after the company's first public offering 13 months ago.
Since the April 2021 IPO, Ehrsam and affiliated businesses have been persistent sellers of Coinbase stock, dumping several hundred million dollars worth of shares.
Important Disclaimer: This material is for informational purposes only. None of the material or any material on the stack.money website should be interpreted as investment advice. Stack does not make any express or implied warranties, representations or endorsements whatsoever with regard to the material or related information. In particular, you agree that Stack and it's owners assume no warranty for the correctness, accuracy and completeness of the material.