Chipotle Embraces Crypto Payments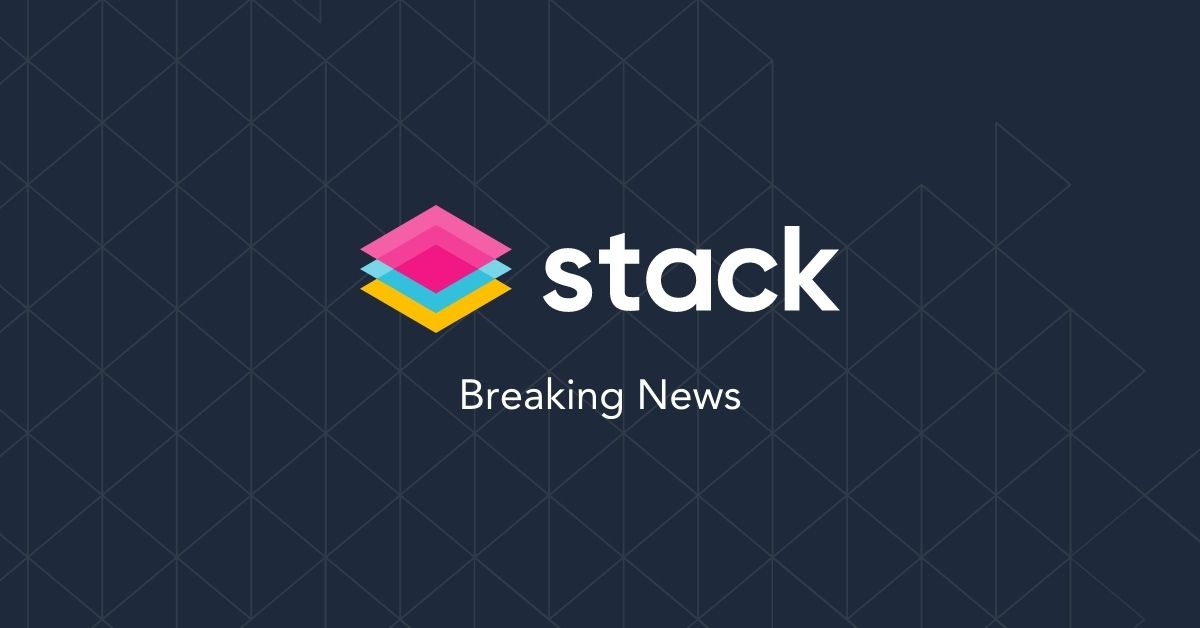 In Brief
An American fast-food chain, Chipotle, has partnered with Flexa to allow customers to pay with cryptocurrencies in all nearly 3,000 company locations in the United States.

The company will grant a 10% discount to clients' next purchase paid with cryptocurrencies.
---
American fast food chain Chipotle has recently announced that it will start accepting payments in crypto.
American customers of the Mexican restaurant chain Chipotle can now settle their burrito bills in cryptocurrencies.
Chipotle has collaborated with Flexa to allow clients to pay in cryptocurrencies. The service is available at all of the company's nearly 3,000 locations across the United States.
Chipotle has a massive presence in the States, but also has locations in Canada, the UK, Germany, and France. It's not yet clear if the company will roll out the new payment option to all these places.
One of the biggest Mexican restaurant chains isn't the only fast food chain accepting cryptos as payments. In 2020 Pizza Hut started accepting crypto payments in Venezuela.
Important Disclaimer: This material is for informational purposes only. None of the material or any material on the stack.money website should be interpreted as investment advice. Stack does not make any express or implied warranties, representations or endorsements whatsoever with regard to the material or related information. In particular, you agree that Stack and it's owners assume no warranty for the correctness, accuracy and completeness of the material.