Central African Republic Tokenizes Natural Resources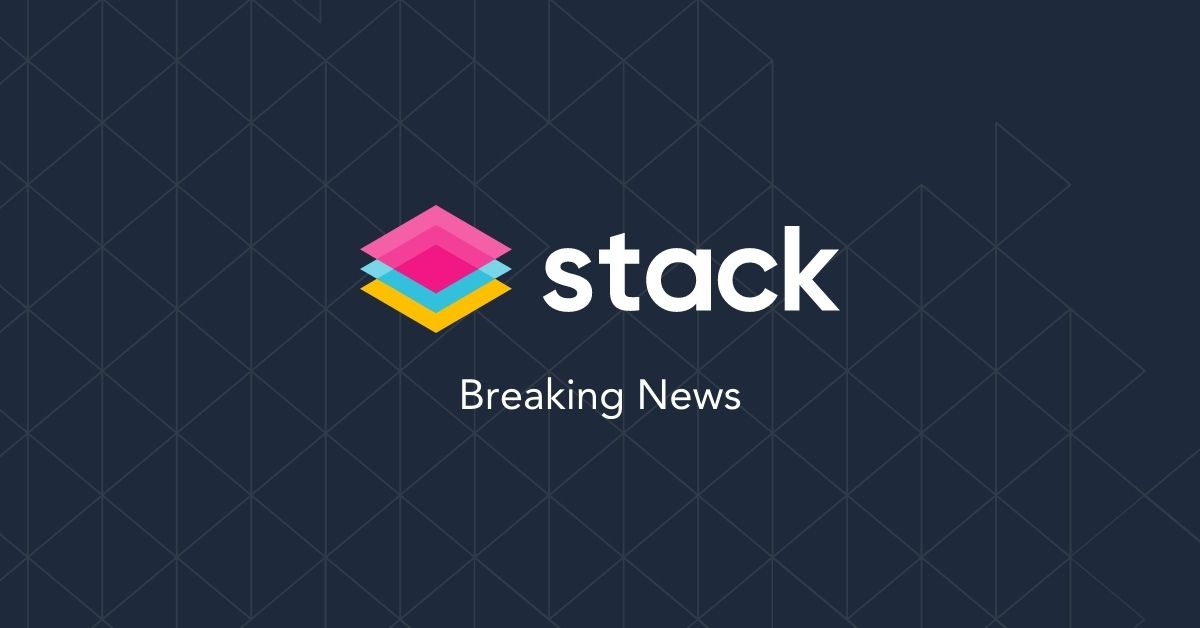 In Brief
The Central African Republic's government has stated that it will be offering tokenized access to the nation's mineral resources to any crypto or digital asset projects that establish a presence in the country.

This initiative, called Project Sango, is a way for the country to develop its economy and attract new investment.

The Central African Republic is the first African nation to adopt bitcoin as legal tender.
---
The Central African Republic (CAR) has announced that it will be tokenizing access to its natural resources. This is the next step in the country's journey to adopt bitcoin.
The President of the Central African Republic has created a token for the digital resources of the country. This is made possible through Project Sango, which will be carried out by the government and blockchain companies.
CAR's natural resources include petroleum, diamonds, copper, rhodium, gold, limestone, cobalt, manganese and more.
The landlocked African nation is still one of the least developed countries in the world, even though it has a lot of natural resources. President Faustin Archange Touadera believes that tokenizing these resources could create new investment opportunities.
Important Disclaimer: This material is for informational purposes only. None of the material or any material on the stack.money website should be interpreted as investment advice. Stack does not make any express or implied warranties, representations or endorsements whatsoever with regard to the material or related information. In particular, you agree that Stack and it's owners assume no warranty for the correctness, accuracy and completeness of the material.