Brazil's 2TM Group Cuts Off More Than 80 Employees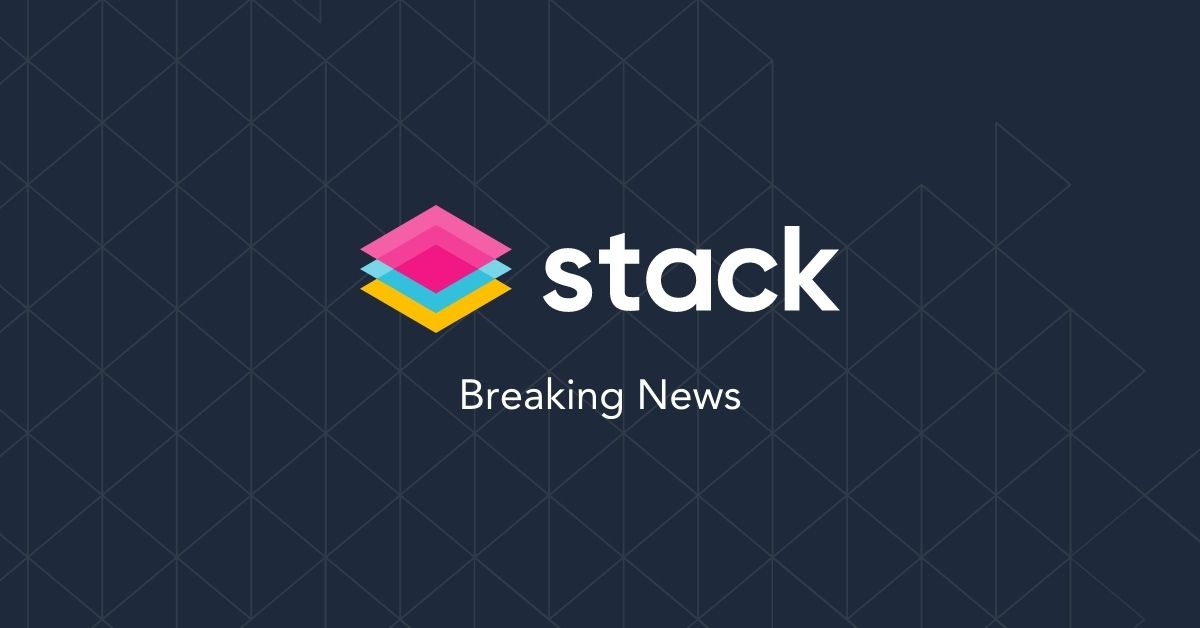 In Brief
Mercado Bitcoin, Brazil's biggest crypto exchange by market valuation, has dismissed more than 80 employees.

The cutbacks come about a week after Bitso, Mercado Bitcoin's main competitor in Brazil, slashed 80 employees.

In January, 2TM Group had said that it planned to expand into Europe with the acquisition of Lisbon-based exchange CriptoLoja.
---
Brazil's 2TM, a holding company for Mercado Bitcoin, dismissed more than 80 employees this week. This comes following announcements made in January that 2TM would be acquiring a Lisbon based crypto exchange.
The news of the layoffs was first reported on June 1 by Bloomberg. Around 12% of the staff were impacted by the job cuts.
"The global financial landscape is changing, with rising interest rates and inflation," 2TM said in a statement. These things have had a "major impact on technology-based companies," according to CoinDesk's report.
A quick look at their LinkedIn pages reveals that Mercado Bitcoin has 580+ employees, while 2TM has 80+.
These cutbacks come shortly after Bitso, Mercado Bitcoin's main competitor in Brazil, got rid of 80 employees.
Important Disclaimer: This material is for informational purposes only. None of the material or any material on the stack.money website should be interpreted as investment advice. Stack does not make any express or implied warranties, representations or endorsements whatsoever with regard to the material or related information. In particular, you agree that Stack and it's owners assume no warranty for the correctness, accuracy and completeness of the material.