Binance's LUNA Investment - Now Worth Just $3,000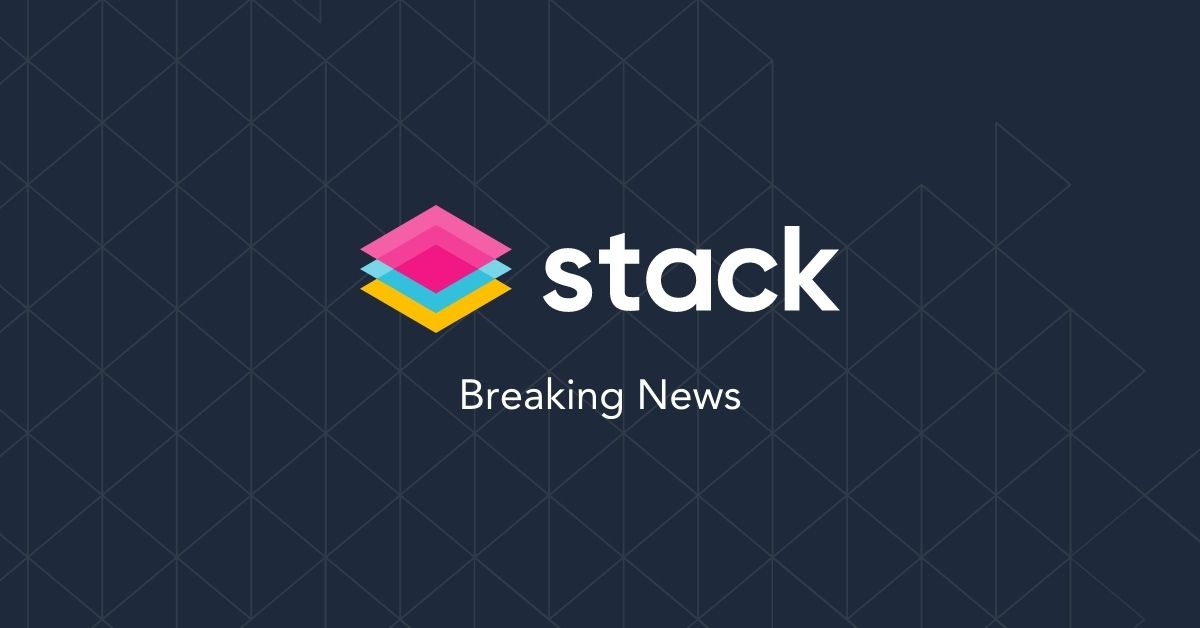 The investment fund called Binance's LUNA, which was worth over $1.6 billion, now only worth $3,000.
Binance CEO CZ said the crypto exchange made large paper gains on its investment in Luna, but has now lost practically all of them.
Luna's collapse caused the price of TerraUSD to crash, so the exchange invested a lot of money into the ecosystem. At its peak, that investment was worth $1.6 billion. Now, that investment is worth only $3,400. Or, as Zhao puts it, "not much."
It's not all bad news. The exchange received around $10.3 million worth of UST in staking rewards (likely through Anchor, which offered up to 20% yield). Although that would be worth $74 million if UST was holding its peg to the dollar and not trading at its current value of $0.13, it means Binance is still up on its initial investment.
Stablecoins like UST broke from their peg last week. This caused huge losses for investors in both UST and Luna, whose price was meant to support UST's peg.
Zhao said that the exchange would rather see retail customers compensated for their losses, and a proposal was made to back this up.
Zhao also confirmed that the exchange has been in talks about investing $300 million in Luna in a recent $1 billion round, but the deal never closed.
Important Disclaimer: This material is for informational purposes only. None of the material or any material on the stack.money website should be interpreted as investment advice. Stack does not make any express or implied warranties, representations or endorsements whatsoever with regard to the material or related information. In particular, you agree that Stack and it's owners assume no warranty for the correctness, accuracy and completeness of the material.