Bermuda Could Emerge As a Crypto Hub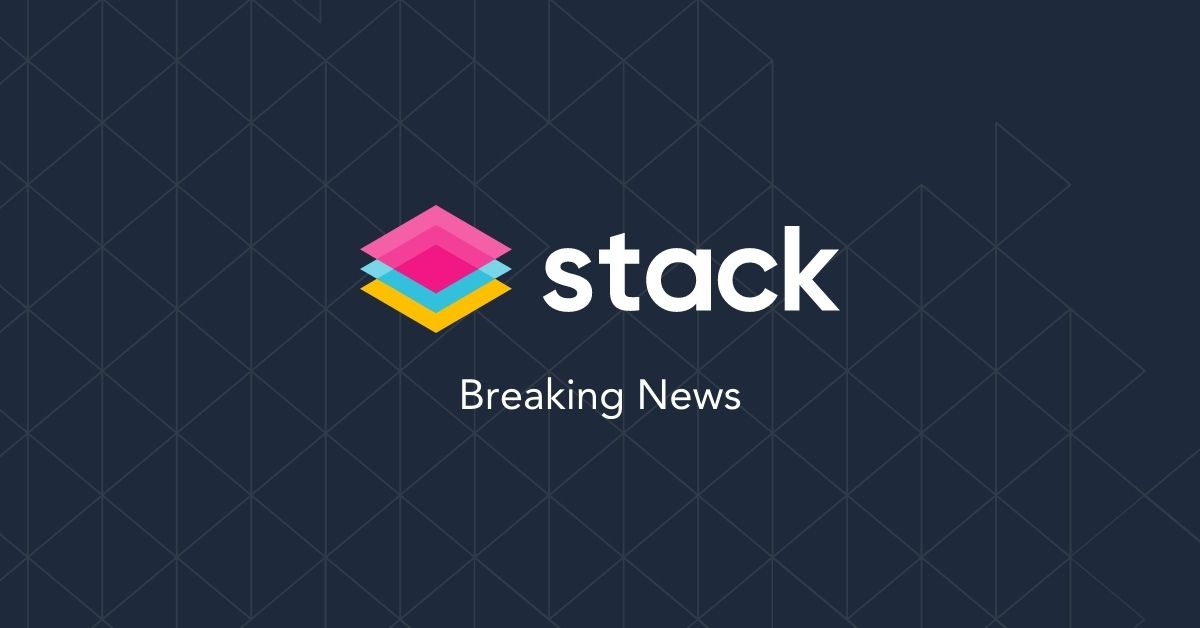 In Brief
Jason Hayward, Minister of Economy and Labor for Bermuda, believes that the island has the ability to turn into a global center for the cryptocurrency industry, however the sector should operate under a comprehensive regulatory framework.

Hayward's comments come in light of the recent plunge in the cryptocurrency market.
---
The Minister of Economy in Bermuda has said that the island could become a hub for crypto.
The decline of crypto could actually help Bermuda's goal of becoming a global hub for digital assets.
Jason Hayward, the Minister of Economy and Labor for Bermuda, believes that the island has the potential to become a global hub for the cryptocurrency industry. He also believes that there should be a comprehensive regulatory framework in place to protect investors in the event of something like the recent collapse of Luna/UST.
The recent crypto crash is not a cause for concern in Bermuda
Jason Hayward, Bermuda's Minister of Economy and Labor, doesn't see the recent market crash as a bad thing. In fact, he believes it could help the island's goal of becoming a digital asset hub.
The recent crash in crypto prices does not threaten the island's goal of becoming a crypto hub, according to the Prime Minister. He believes that this industry downturn will actually help their long-term growth and role in the sector.
Hayward pointed out that the authorities of Bermuda started to accept cryptocurrency back in 2018. The government has always been supportive of crypto, even during the 2018 bear market. This suggests that they will continue to back it even during the current decline.
Even though that may be the case, the Minister still believes that it's urgent to establish proper regulations. This is because of the recent collapse of Terra's native token Luna and its algorithmic stablecoin UST. He believes that by having supervision, it could limit investors losses in the future.
David Schwartz, President of the Financial & International Business Association, has said that Bermuda is a world leader in terms of infrastructure and regulations for crypto businesses. The local authorities have also put anti-money laundering controls in place to monitor for any illegal activity involving cryptocurrencies.
Cryptocurrency businesses in Bermuda are required to get a licence from the Bermuda Monetary Authority (BMA). It also controls the domestic insurance and reinsurance industry.
The BMA has given its approval for 14 crypto companies to operate in the country. Some of the more notable ones are Circle, BlockFi, and Bittrex.
Important Disclaimer: This material is for informational purposes only. None of the material or any material on the stack.money website should be interpreted as investment advice. Stack does not make any express or implied warranties, representations or endorsements whatsoever with regard to the material or related information. In particular, you agree that Stack and it's owners assume no warranty for the correctness, accuracy and completeness of the material.