Bank of England: Retail Investors Don't Understand Crypto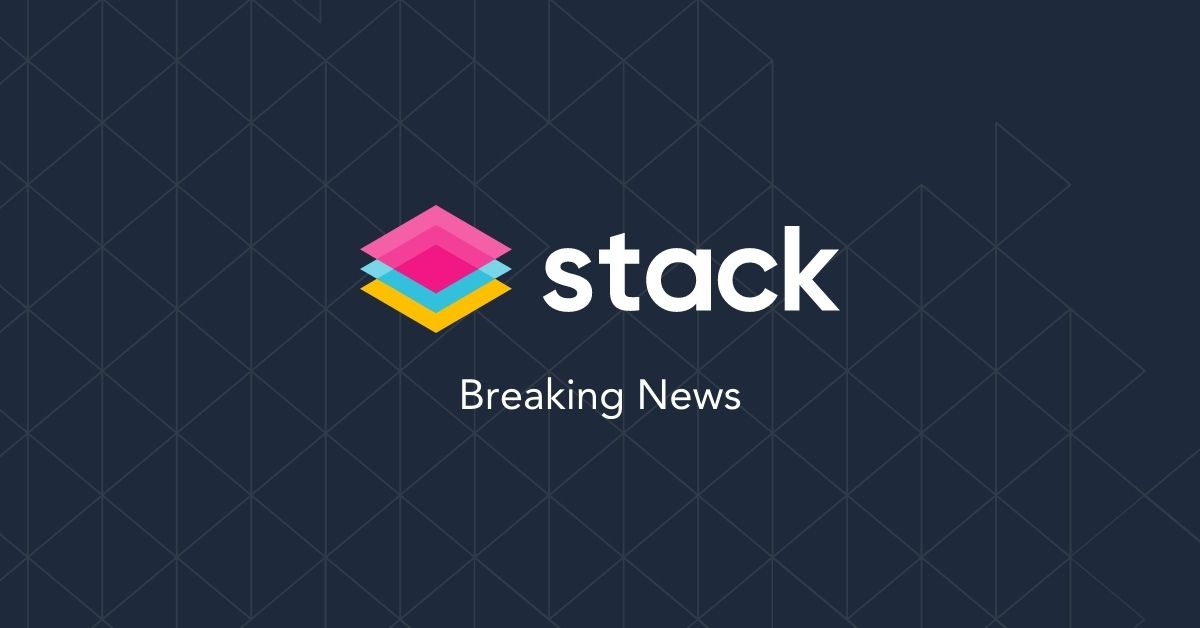 In Brief
Bank of England Jon Cunliffe has said that retail investors do not understand cryptocurrencies.

He added that cryptocurrency buyers could end up losing all their money since digital assets are highly speculative.

The BoE official has added that cryptocurrencies should be treated as risky securities.
---
During a recent web event hosted by The Wall Street Journal, Jon Cunliffe from the BoE opined that retail investors don't actually understand cryptocurrencies.
He warned that crypto buyers risk losing all their money since cryptos are highly speculative.
Do they all understand what they've invested in? I think not. For that long tail of retail investors, I'm not sure they do understand. They don't really see this as a financial investment. - Jon Cunliffe
This came under a backdrop of stablecoin provider, Terra, collapsing. The Bank of England is leading calls for a worldwide framework to supervise digital currencies, stressing that the $1.7 trillion sector is now larger than the subprime mortgage market, which shook global markets in 2008.
"If you have that as a proportion of your portfolio, you have to realize it is highly speculative," Cunliffe said. "You could lose all your money. You could make a sizable capital gain. It's important for investors to understand the characteristics of this investment."
Important Disclaimer: This material is for informational purposes only. None of the material or any material on the stack.money website should be interpreted as investment advice. Stack does not make any express or implied warranties, representations or endorsements whatsoever with regard to the material or related information. In particular, you agree that Stack and it's owners assume no warranty for the correctness, accuracy and completeness of the material.