Ant Group Launches New Neobank in Singapore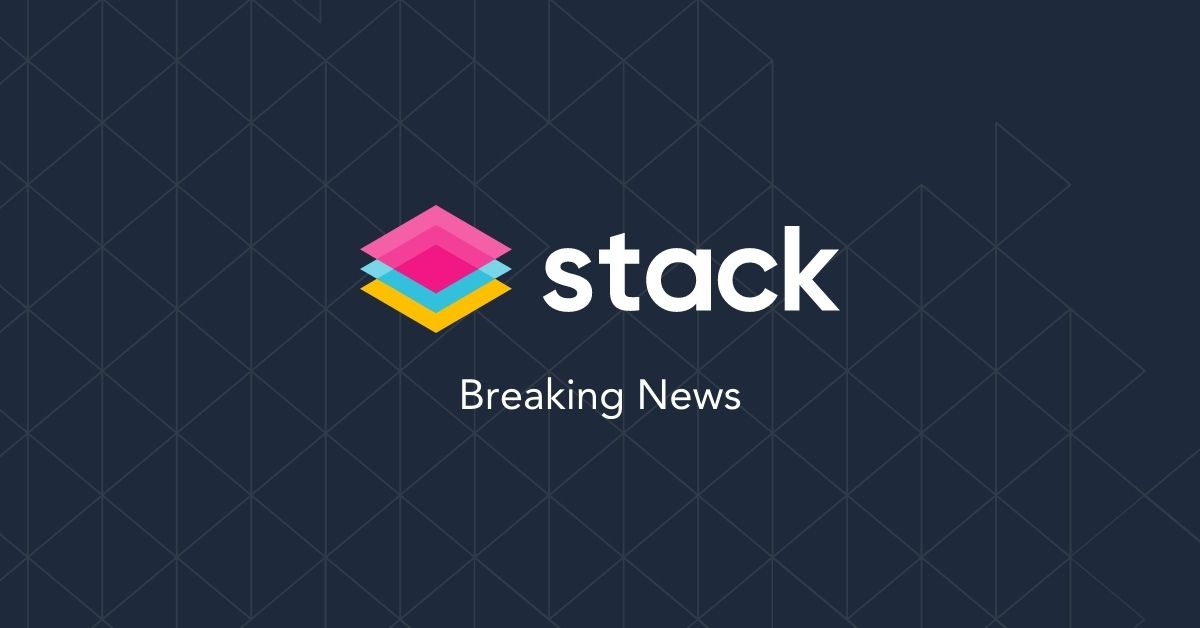 In Brief
Ant Group has launched a neobank in Singapore.

Ant Group is the company behins Alipay (China's largest digital payment platform).
---
Ant Group, the company behind Alipay, has launched a neobank in Singapore.
Anext Bank has been formed to target small and medium enterprises (SMEs), as stated in a release today. The bank has partnered with Proxtera to provide financial solutions for SMEs wanting to get involved in international trade.
"As the digital economy rapidly expands, business models are changing to become digital-first, or at the very least, adopting a hybrid model. Financial services have to adapt and be where SMEs are conducting their business online," Anext Bank CEO Toh Su Mei said.
The bank, which is currently in a soft launch phase, will offer a business account that allows users to hold two different currencies. This account will have features like remote onboarding and daily interest. It will be available to the public in the third quarter of this year.
This news is reminiscent of a move made by Ant Group in Hong Kong. In 2020 they launched Ant Bank, a consumer-focused fintech, after being granted a virtual banking license by the regulatory authorities.
Ant Group is controlled by billionaire Jack Ma and about a third owned by ecommerce giant Alibaba. Last year it was planning to raise $35 billion in an initial public offering- this would have been a record amount. However, these plans were foiled by Chinese regulators.
Important Disclaimer: This material is for informational purposes only. None of the material or any material on the stack.money website should be interpreted as investment advice. Stack does not make any express or implied warranties, representations or endorsements whatsoever with regard to the material or related information. In particular, you agree that Stack and it's owners assume no warranty for the correctness, accuracy and completeness of the material.