Ancient8 Gets $6 Million in Tight VC Market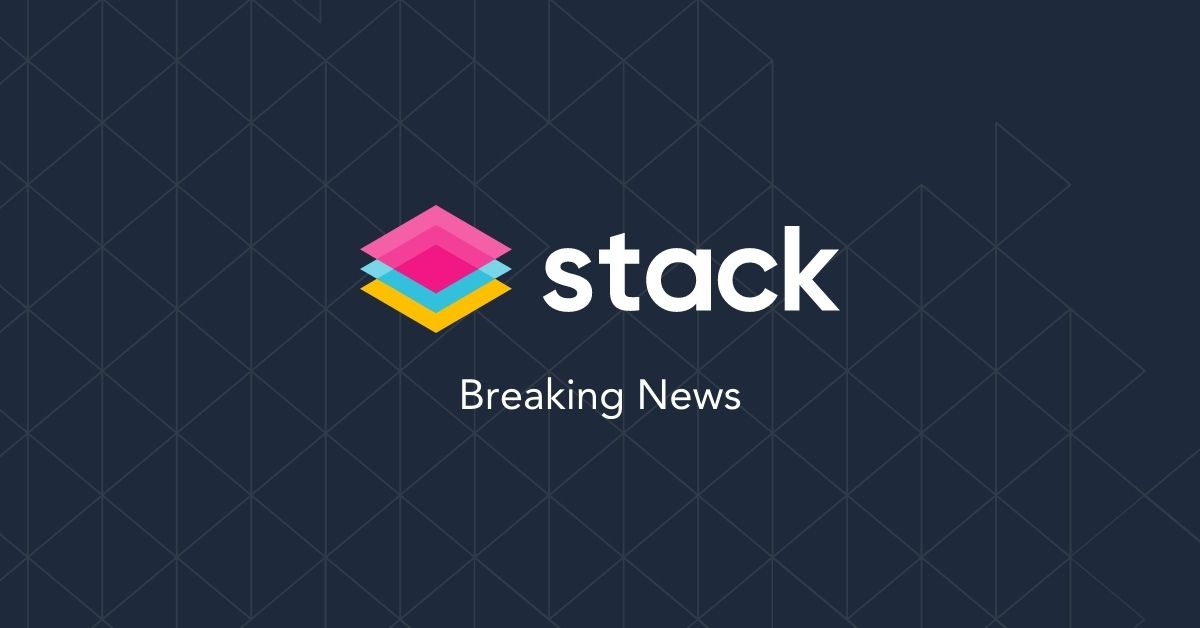 In Brief
Ancient8, a Vietnam-based blockchain gaming guild, has raised $6 million in a private token sale led by Makers Fund and C² Ventures.

New and existing backers including Pantera Capital, 6th Man Ventures, IOSG Ventures, Folius Ventures, Morningstar Ventures, Th3ia Capital, Sky9 Capital and Play Ventures also participated.

The company didn't disclose the valuation the latest funding gives it.

The cash injection will be used to speed up the development of its GameFi infrastructure products.
---
Ancient8, a Vietnamese GameFi startup, has secured $6 million in a tightening VC market.
Ancient8 has raised $6 million to help accelerate the development of its Gaming Infrastructure called GameFi.
The startup was able to close the round, despite some investors backing out because of the current market conditions.
Vietnam based game makers have secured another capital injection, despite growing caution among venture capitalists.
One investor in Ancient8's last round declined to back this deal. This is because VC firms are taking a second look at their investments, after the dramatic collapse of the Terra ecosystem in May.
Dragonfly Capital, who co-led a $4 million investment in January, tried to renegotiate the terms of their investment before backing out altogether. This is according to sources familiar with the talks. When the negotiations fell through, no documents had been signed. Another firm, Crypto.com Capital, also pulled out of the deal over disagreements about the valuation.
The spokesperson continued, saying that Crypto.com's $500 million fund, which launched in March 2021, has invested in over 70 deals in the last 12 months. This includes 20 deals in just the last 3 months.
The startup was able to raise the $6 million it was originally looking for, at the same valuation, according to an insider.
Ancient8 is a software company that helps studios target gamers with ads. It also helps gamers to improve their profiles and showcase their achievements.
So far, Ancient8 has built a community of more than 200,000 members. It manages the largest blockchain gaming guild in Vietnam, which boasts over 3,500 "scholars".
Howard Xu, co-founder of Ancient8, said that they will continue to expand their product offerings and partner with more innovative projects. They want to build the foundational infrastructure for the GameFi adoption.
Important Disclaimer: This material is for informational purposes only. None of the material or any material on the stack.money website should be interpreted as investment advice. Stack does not make any express or implied warranties, representations or endorsements whatsoever with regard to the material or related information. In particular, you agree that Stack and it's owners assume no warranty for the correctness, accuracy and completeness of the material.