Akatsuki Raises $20 Million Fund to Invest in Web3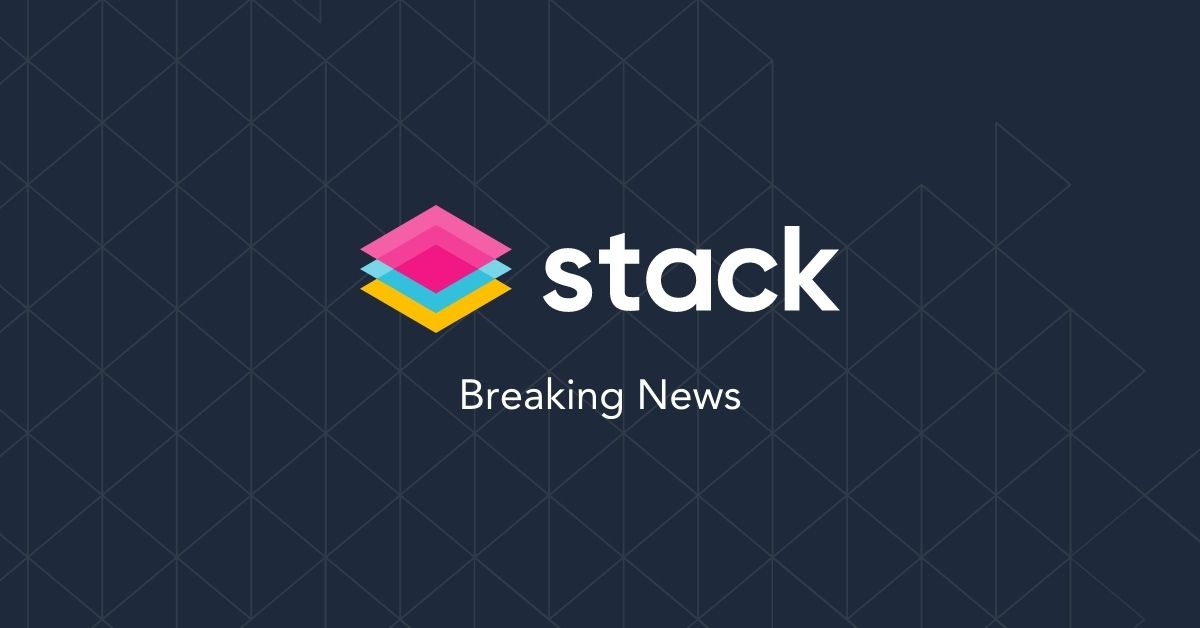 In Brief
The enterprise is one of the most prolific investors in blockchain and cryptocurrency.

On Wednesday, Japanese entertainment and gaming firm Akatsuki said that it has raised a $20 million fund focused on investing in web3 projects.

The fund, called Emoote, will back startups working on projects in GameFi, non-fungible tokens (NFTs), and the metaverse, Akatsuki said in a press release.
---
Japanese Gaming and entertainment firm (Akatsuki) has raised a $20 million investment fund. It will be focused on investing in web3 related businesses.
The fund, called Emoote, will invest in startups working on GameFi, non-fungible tokens (NFTs) and the metaverse, according to a press release from Akatsuki. The choice to name the fund Emoote by developers stems from the value of NFTs being based on emotinal values, rather than economic ones.
The fund will invest 50% of its money in Asia and 40% in America. The other 10% will go to other regions. They also said that the fund would focus on working with Japanese entertainment and media companies.
Akatsuki is a business that was first established in 2010 in Tokyo. They co-developed the popular game Dragon Ball Z: Dokkan Battle with Bandai Namco Entertainment.
Of course, Emoote is not alone in their investment in web3 projects. Andreessen Horowitz (venture capitalists) launched Games Fund One, a $600 million fund.
Important Disclaimer: This material is for informational purposes only. None of the material or any material on the stack.money website should be interpreted as investment advice. Stack does not make any express or implied warranties, representations or endorsements whatsoever with regard to the material or related information. In particular, you agree that Stack and it's owners assume no warranty for the correctness, accuracy and completeness of the material.