32 NFTs Stolen as BAYC and OtherSide Discord Servers Are Compromised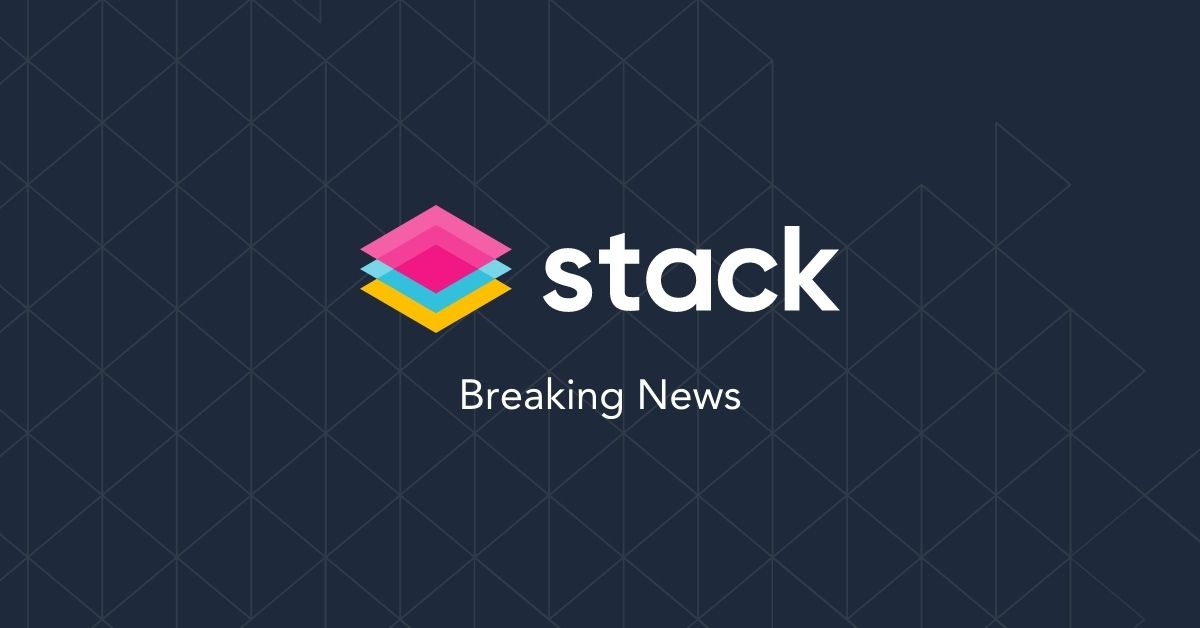 In Brief
The servers for Bored Ape Yacht Club (BAYC) and OtherSide were compromised in a hack that saw 32 non-fungible tokens stolen.

The community manager's Twitter account was hacked, leading users to a fake website created by scammers.

The link was malicious and those who used it had their NFTs stolen.

The total value of the stolen tokens was 145 ETH.
---
The Discord servers of the Bored Ape Yacht Club (BAYC) and OtherSide were hacked and 32 NFTs were stolen in the process.
The community manager going by the Twitter handle @BorisVagner was hacked, which somehow tricked people into following scammers to a fake website promoting a giveaway. It was supposed to be exclusive to BAYC, MAYC and OtherSide holders.
The link was malicious and caused those who used it to have their NFTs stolen. A total of 145 ETH worth of tokens were taken.
It turned out that the scam was responsible for the theft of 32 of non-fungible tokens (NFTs). These included 1 BAYC, 2 MAYC, 5 Otherdeeds and 1BAKC.
Important Disclaimer: This material is for informational purposes only. None of the material or any material on the stack.money website should be interpreted as investment advice. Stack does not make any express or implied warranties, representations or endorsements whatsoever with regard to the material or related information. In particular, you agree that Stack and it's owners assume no warranty for the correctness, accuracy and completeness of the material.