Investing in Cryptocurrency: 10 Key Crypto Research Tools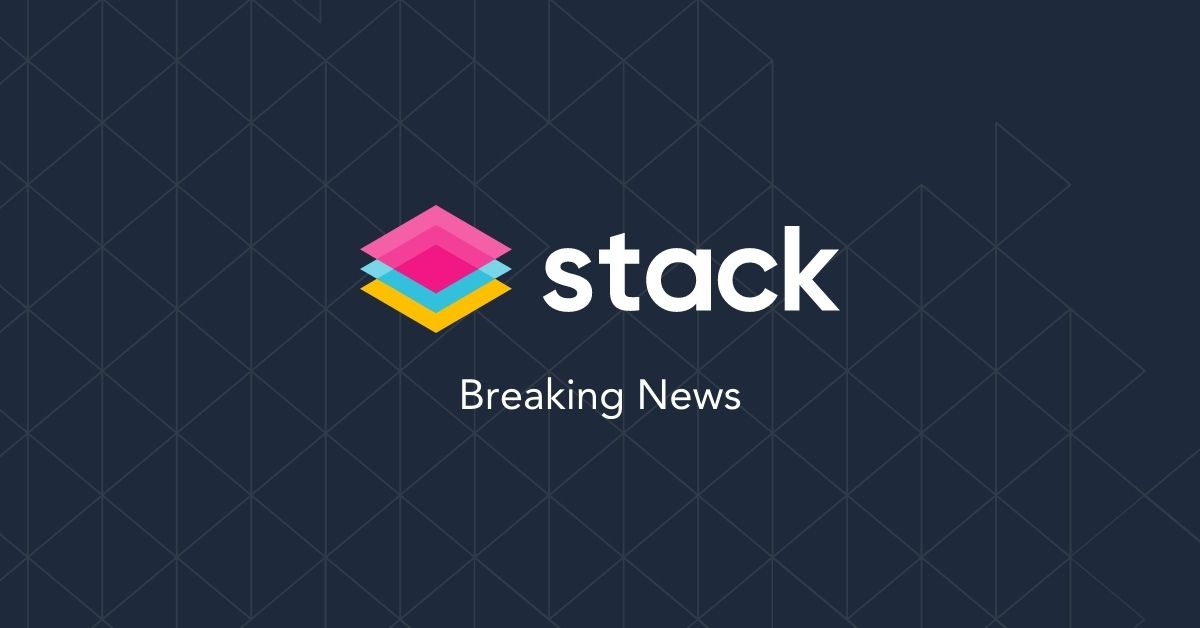 There are now more than 10,000 different crypto projects and the number of new offerings is still growing.
There are different strategies for investing in crypto. You could focus on just one cryptocurrency or diversify. You might go all-in with one big buy or invest smaller amounts over time (dollar-cost averaging).
With thousands of investment options, how do you choose?
You do your own research (DYOR). A little research can go a long way in helping you find crypto investments that work for you. Here are ten essential crypto research tools to get you started.
1. CoinMarketCap
CoinMarketCap is one of the largest and best-known online sources for tracking cryptocurrency prices. It tracks prices for over 9,000 known types of cryptocurrency based on exchange data. You can watch price shifts in real-time.
CoinMarketCap ranks crypto by market capitalization (market cap). In the world of crypto investments, market cap is the total value of the current circulating supply of each cryptocurrency.
CoinMarketCap is massive, offering tons of data. Users can track currencies and OHLCV (open, high, low, close, and volume). You can also learn about new projects and different currency exchanges.
Best of all, you can access price and rank information, crypto research, and other data for free. And, there's a free app to view it all on the go.
2. CoinGecko
Another super-sized data collector is CoinGecko. It tracks currency prices by market cap for more than 12,000 coins. It also keeps tabs on trading volumes at more than 500 exchanges.
CoinGecko also tracks social media crypto market data. It reports which cryptocurrencies are trending on Reddit, Twitter, Facebook, etc.
The vast amount of real-time data CoinGecko offers for free makes it a good source for crypto research. Plus, you can learn more about derivatives, NFTs, and decentralized finance (Defi) in general.
For a small subscription fee, there's an ad-free version. Or pay a little more for access to in-depth research and crypto analytics. CoinGecko also has a free app.
3. Santiment
Santiment is a crypto research tool for studying individual cryptocurrencies—that's if you're only interested in the top trending coins.
Santiment combines on-chain, social, and development data for more than 2,000 crypto projects. Data is visualized against price, and Santiment offers some contextual crypto analytics.
You can set up alerts to learn when coins you're watching surge on social media. Free accounts are available, but power users will need a subscription.
4. LunarCrush
LunarCrush uses a different approach in evaluating cryptocurrencies. Although market data is included, the platform focuses on "social intelligence" using global metrics. Its algorithms evaluate investor sentiments for each currency, scoring them from very bullish to very bearish.
LunarCrush then scores different types of cryptocurrency based on two sets of interrelated criteria. Both include social intelligence combined with other data.
The Galaxy score looks at price, social score, social impact, and the correlation between the three. The Alt score combines market volume, social volume, social score, and how the currency is performing compared to Bitcoin.
You can use the real-time data to spot trends and new projects. You can track influencers, coins, and exchanges based on your priorities. But to get in-depth data, you'll need to subscribe.
5. Chainalysis
Chainalysis is a blockchain data platform. Chainalysis was founded in 2015 to create a bridge between real-world institutions and the virtual world of cryptocurrency.
Chainalysis provides real-time data and crypto analytics to cryptocurrency businesses (like exchanges), world governments, and global financial institutions. The goal is to stop and catch bad actors.
Its unique approach to crypto research makes Chainalysis a good source of in-depth reporting on global trends (crypto investments and crime), tax policies, risk factors, and much more. They also offer analysis of crypto exchanges and NFT markets.
6. Glassnode
Glassnode is an on-chain data and intelligence platform. It draws information directly from the blockchains where transactions are recorded. Glassnode covers many of the leading cryptocurrencies and derivatives.
The metrics available at Glassnode are extensive and may be overwhelming for new investors. To learn how to use on-chain data and more about crypto for beginners, check out Glassnode Academy. It's free and loaded with helpful information.
On-chain network and market metrics data are updated every 24 hours. Advanced and Professional subscriptions give you access to more timely data and future reporting.
7. Messari
Messari offers a wealth of crypto research and data conveniently displayed on one screen. That includes key metrics like price, all-time high (ATH), trading volume, market cap, current supply, etc.
What sets Messari apart from other crypto data aggregators is its customizable screener. You can filter data by market cap, volume, current supply, and other metrics.
You can also sort by ROI (compared to US dollars (USD), Bitcoin, or Ethereum) over various periods. The platform is free, but more powerful pro subscriptions are available.
8. CoinMarketCal
One of the most critical pieces of crypto research is learning about trends and events happening in the crypto arena. That's where CoinMarketCal comes in. It's a community-driven cryptocurrency calendar listing all the events scheduled for various coins.
You can look for what's happening with specific crypto, check the hottest trading news, learn about airdrops and other events affecting prices. You can view events by cryptocurrency, exchange, event type, date, etc. CoinMarketCal is an excellent source for news on crypto for beginners and pros alike.
9. CryptoMiso
CryptoMiso is a unique crypto research tool that lets you keep tabs on the development of individual currencies. The platform ranks crypto based on its activity on Github. Knowing development is ongoing ensures you're not investing in crypto that's dying.
You can check the number of commits for each project over the past three, six, nine, or twelve months. You can even compare the top performers against each other.
10. Coin Dance
Another free, community-driven crypto research tool, Coin Dance, offers data you don't generally find on other sites. Get info on hash rates, blockchain, price history, global adoption rates, buyer demographics, and more.
Coin Dance also gives you a look at who's mining what, along with mining profitability, network nodes, average block sizes, fees, etc. The site is Bitcoin-heavy in its data, but with BTC's influence on the rest of the market, that's okay.
Simplifying Crypto Research
As you can see, researching crypto can be complex and time-consuming. There's a lot to know before you invest, so do your crypto research. And you'll need to stay on top of the latest data to manage your crypto investments.
But you don't have to decipher all that data on your own. Stack is a simple, effective tool for finding crypto projects worth your attention.
Our unique crypto-asset ratings, market cap data, and price activity reports help you quickly identify potential investments. Sign up for free and get started finding quality investments.
Important Disclaimer: This material is for informational purposes only. None of the material or any material on the stack.money website should be interpreted as investment advice. Stack does not make any express or implied warranties, representations or endorsements whatsoever with regard to the material or related information. In particular, you agree that Stack and it's owners assume no warranty for the correctness, accuracy and completeness of the material.